Popular Products
If you're looking for some quick shopping ideas, check out our Popular Products display rack. These items are always in hot demand, so you and your friends are sure to find something you like here.
Some folks come here looking for inspiration on what to get their blind friend. Others just want a quick run-down on what we carry. So, for those who like to get their shopping done in a snap, here's a list of some of our most popular products. Remember, once you click on a product, you can always ?lick over to the shelf it's on to find other items that are similar!
1 products on this shelf.
Talking Clocks and Watches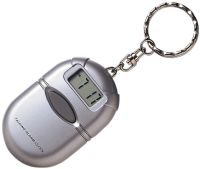 Talking Keychain Clock
The Ultimate Talking Pocket Watch
Item Number: 1012
$8.95
Tell Me More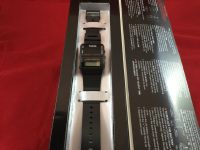 Classic Talking Watch
Affordable Tried-and-True Model with Clear Voice
Item Number: 1001
$8.95
Tell Me More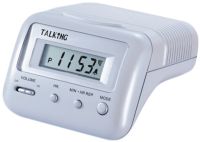 Talking Table Clock
Temporarily out of stock. Usually ships in November 2017.
Back to Simplicity - Loud Speech, Large Display
Item Number: 1015
$11.95
Tell Me More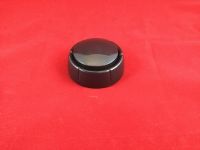 Talking Calendar Clock
One Button, Circle Shaped, Male Voice, Loud Speech
Item Number: 1386
$29.95
Tell Me More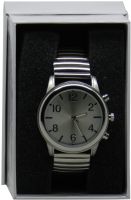 Atomic Talking Watch
Attractive Calendar Watch, With a Clear Male Voice
Item Number: 1009
$34.95
Available Types: Mens, or Ladies
Tell Me More
Toys for All Ages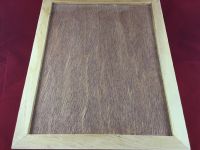 Raised-Line Drawing Board
Make Tactile Pictures with a Regular Pen and Paper
Item Number: 1292
$14.95
Tell Me More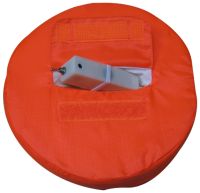 Beeping Frisbee
Soft Foam Frisbee - Which Beeps at All Times
Item Number: 1274
$14.95
Tell Me More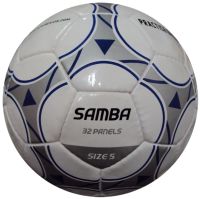 Bell Soccer Ball
A Quality Soccer Ball - With Jingling Bells Inside
Item Number: 1275
$14.95
Tell Me More
Oops
Sorry, you asked for a page that cannot be found.
Please Return to our Home Page and look for the product or information you need from there.
The requested URL /Popular-Products was not found on this server.