Braille Playing Cards, Plastic
Washable and Durable--with Large-Print and Braille
Item Number: 1150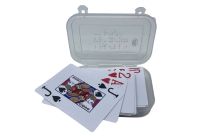 More Pictures
Learn How to Play Poker
Product Features
Deck includes 54 premium-plastic playing cards.
Cards sport Braille on two corners, and full-color printing.
Deck comes packed in a hard-Plastic case.

Product Description:
If you'd like to get a durable deck of cards that'll last practically forever, here they are! A cut above our regular Braille playing cards, these ones still have the large print and Braille on them. But all the cards in this deck are made of 100% plastic, so you can literally dump them all into a sink of water and wash them clean. Why, you could even play a game of cards in the swimming pool (holding cards under water and all) and the cards will survive perfectly!
What's more, the Braille on each of our plastic cards is guaranteed to stay nice and sharp after endless use - something that makes them a particular favorite for kids and anyone who's learning Braille. Lastly, this deck of plastic cards comes in the same sort of sturdy, snap-shut plastic storage container that our Regular Braille Playing Cards do, except the storage case is even nicer - with the words Braille Playing Cards embossed in raised print and Braille on the lid.
Measures about 4 in. by 3 in. by 1 in.
Package Weight: about 5.3 ounces.
(From the Card Games shelf.)
Related Products: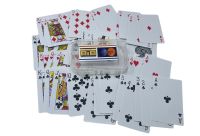 Braille Playing Cards, Regular
Cardboard Cards, Stored in Snap-Shut Plastic Box
Item Number: 1149
$6.95
Tell Me More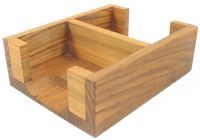 Playing Card Tray
Wooden Holder Keeps Pickup/Discard Piles Separate
Item Number: 1157
$9.95
Tell Me More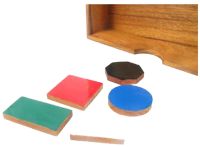 Wooden Poker Chips (Tactile)
100 Wooden Chips, Each Color a Different Shape
Item Number: 1159
$14.95
Tell Me More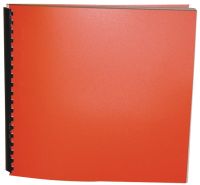 Card Games for Everyone
Braille Book with Rules for 20 Popular Card Games
Item Number: 1160
$16.95
Tell Me More