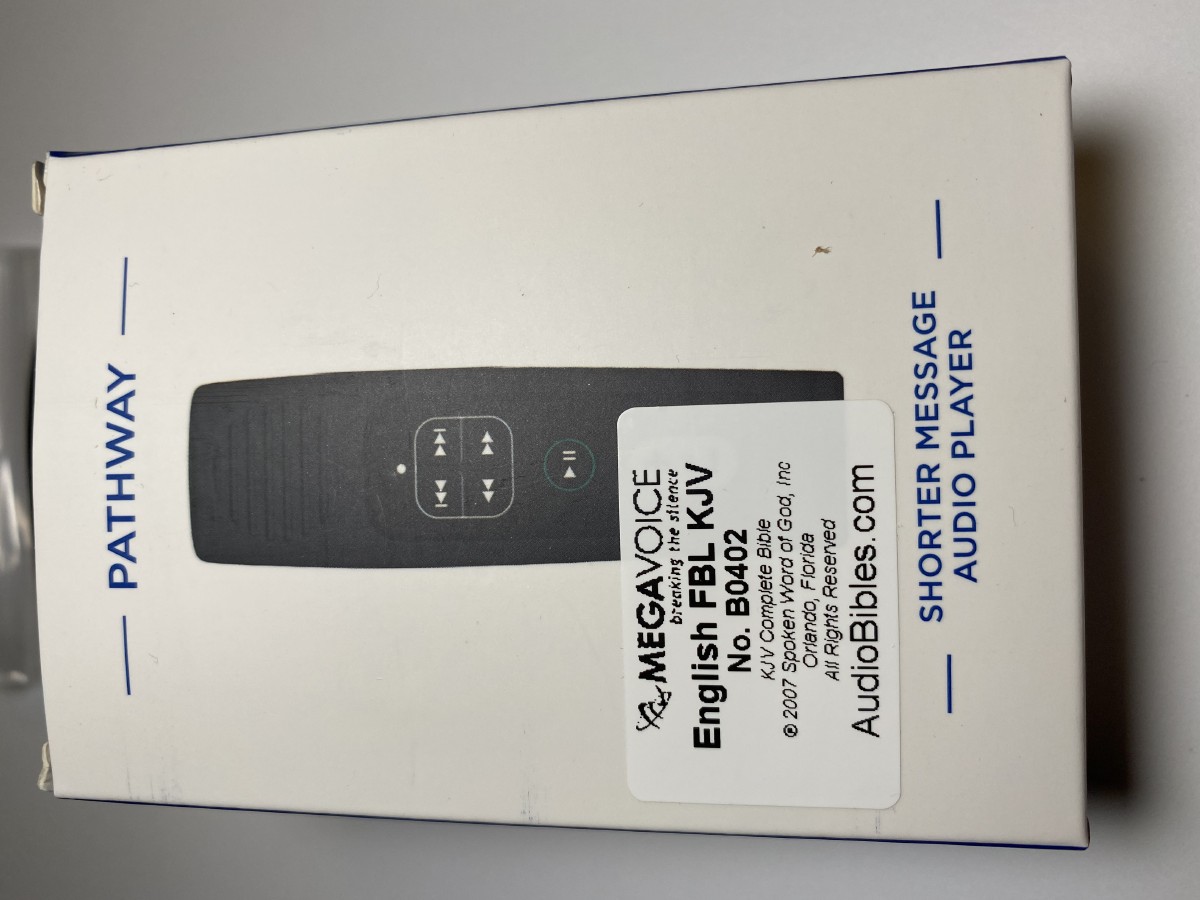 Personal Audio Bible
Item Number: 1039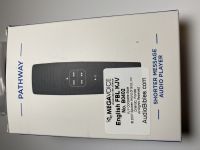 KJV (King James Version)
Item Number: 1039-1
The original authorized translation, featuring old English. Used in traditional churches or by anyone seeking the most literary English translation available.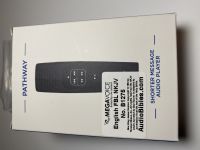 NKJ (New King James)
Item Number: 1039-2
Presents the Word of God in a sentence structure similar to the KJV with modern English. Good choice for reading and memorizing.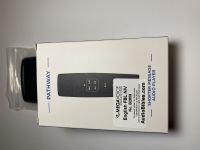 NIV (New International Version)
Item Number: 1039-3
A widely-accepted thought-for-thought modern translation. Very common in churches and homes the world over.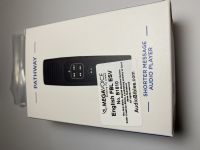 ESV (English Standard Version)
Item Number: 1039-4
Combines a word-for-word translation with a modern literary beauty. Easier to read and memorize.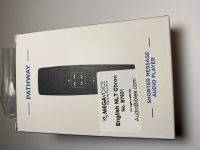 NLT (New Living Translation)
Item Number: 1039-5
Modern English, ideal for informal listening. Presented in Chronological Bible Order, meaning that a chronological timeline is followed, rather than the traditional book-by-book, Genesis through Revelation order. E.G.: shortly into Genesis, you hear Job. Then, when you get to the Kings, you also hear the Prophets that coincide with the narrative in Kings. At times you'll hear the Psalms, when in reference to a historic event.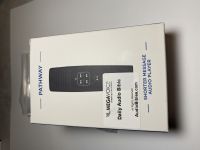 DAB (Daily Audio Bible)
Item Number: 1039-6
Daily Reading Plan - The Bible in One Year. New Years Resolutions, anyone? Talks you through the entire Bible in just one year, with 365 individual daily readings that encompass every book and chapter.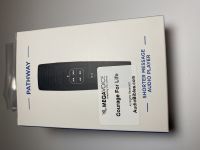 CFL (Courage for Life)
Item Number: 1039-7
Bible for Women by Women. Narrated by diverse group of women from all walks of life.
Bible for Women by Women. Narrated by diverse group of women from all walks of life.
Product Features
Small device that reads the Bible aloud in pre-recorded human speech.
Complete Bible with both Old & New Testaments.
No more struggling to read the small print of a Bible.
No menu screens you have to see to operate player.
Speaks Book names and Chapter numbers as you press buttons.
Quickly skip through a chapter to find a particular verse.
Always remembers your place from last time.
Easy to operate, has only five buttons plus volume controls.
Built-in speaker and headphone jack.
Small and lightweight, easy to take with you.
Read God's Word anytime, anywhere.
Seven different translations available.
Simple to charge - plug into outlet for fast charging.
Product Description
Finally, an audio player that makes it a snap for you to hear the Bible! This small, rechargeable unit is the easiest Audio Bible player on the market. Fully accessible to blind readers, it eliminates the struggle of reading small print in your Bible. There are no menu screens you have to see to operate the unit, and it speaks Book names and Chapter numbers as you press the buttons.
Reading God's Word just became far more practical. now, with our new lightweight audio Bible, you can listen to Scripture just by pressing Play. This unit contains the complete Bible, old and new testament, and every book is read out loud with pre-recorded, human dialogue.
Our Audio Bible is incredibly easy to operate. Blind folks love it, because there's no screen to worry about seeing. What's more, the device is three inches long and two inches wide, making it both sleek and attractive. All the button placements are easily memorable, and it plays for about 20 hours before needing a charge.
This audio Bible features separate buttons for volume adjustment, and has simple buttons to navigate to the desired book and chapter. It always remembers your place, so you can turn it on after listening for a while and it keeps reading right where you left off. You can even hold down the Forward and Back buttons to skim quickly through the current chapter, to jump right to your favorite verse. Finally, the unit comes complete with a pair of earphones and a USB cable - for quiet listening and easy charging.
Listen to the Bible when you're walking to school, relaxing after work, or during evening family devotions - and let your roots go down deep into the riches of God's marvelous love. Choose from seven translations of the Bible so you can read, understand and comprehend God's Word in the way that works best for you. (Runs on a rechargeable battery, which is already included and installed.)
Ask a Question About this Product
(From the Audio Bibles shelf.)
Related Products:
Loud speaker, Solar or AC-Powered, Rugged Design
Item Number: 1311
$79.95 Available Versions: King James and New International, or New King James and Mini Bible College
Stuffed Animal Reads Bible Stories to Preschoolers
Item Number: 1312
$69.95 Available Animals: Lamb, Lion, Tiger, or Bear
Stuffed Animal Plays Bible Stories for Older Kids
Item Number: 1313
$69.95 Available Animals: Lamb, Lion, Tiger, or Bear