Drugstore
Essential medical supplies, like a talking clinical thermometer or Braille pill box
5 products on this shelf.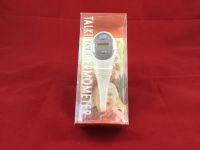 Talking Medical Thermometer
Takes Temp in Under a Minute, Speaks in Fahrenheit
Item Number: 1078
$11.95
Tell Me More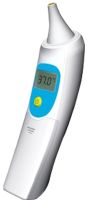 Talking Ear Thermometer
Takes Your Temperature in Seconds, Reads it Aloud
Item Number: 1079
$24.95
Tell Me More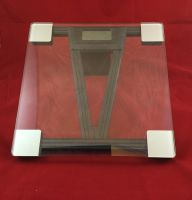 Talking Bathroom Scale
Step On - And Hear Your Weight in a Few Seconds
Item Number: 1080
$42.95
Tell Me More

Braille Pill Box
Organize Your Medication in this Travel-Sized Kit
Item Number: 1082
$0.99
Tell Me More
Oops
Sorry, you asked for a page that cannot be found.
Please Return to our Home Page and look for the product or information you need from there.
The requested URL /Drugstore was not found on this server.