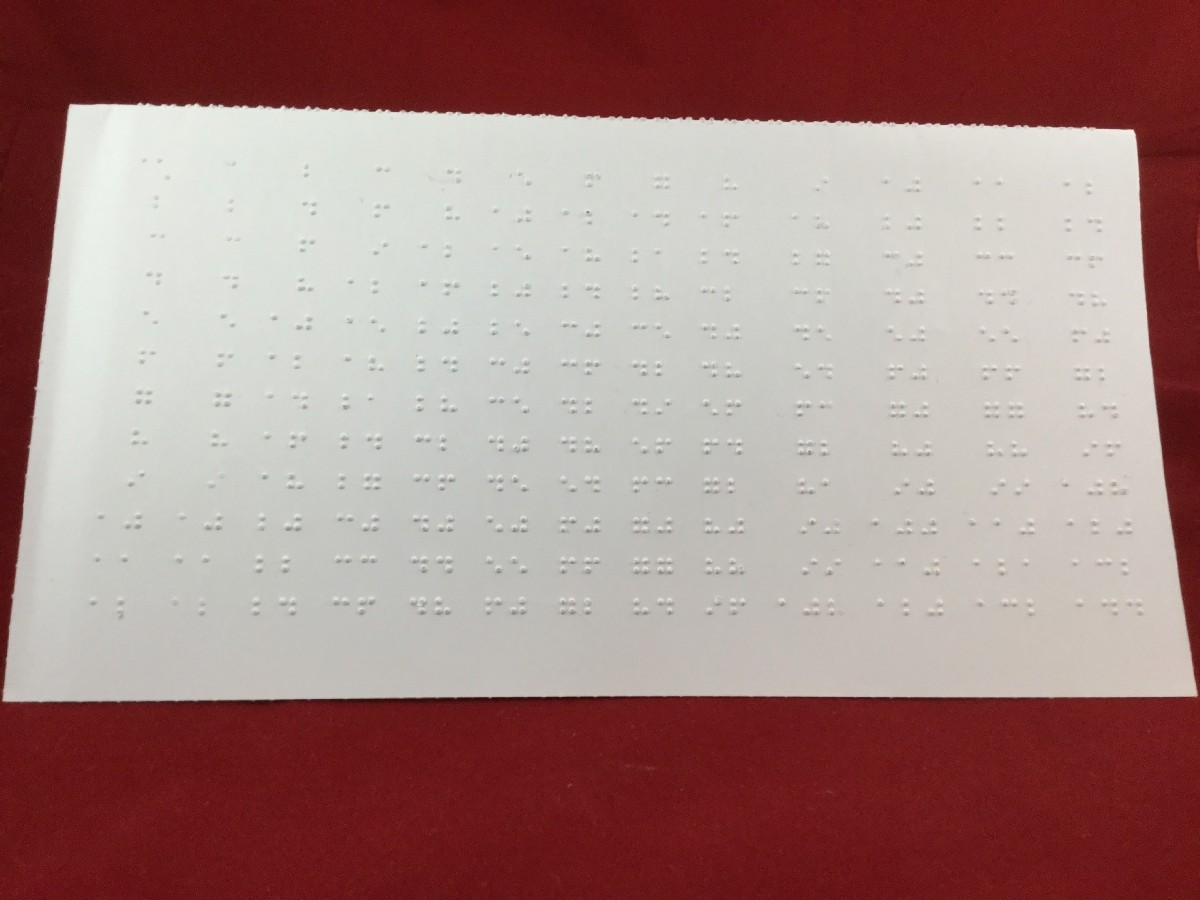 Braille Times Table
Item Number: 1047
Product Features
Learn the times table once and for all.
Braille 11" X 11" chart will readily facilitate learning this crucial skill.
Use horizontal rows and vertical columns to practice.
Measures about 11 in by 11 in.
Package Weight: about 0.5 ounces.
Product Description
By the time kids go into grade five or six, they're supposed to have their times tables down pat ... Yet many don't. After all, at that age, there are just so many other, more exciting things you could be doing.
Well, our Braille Times Table chart will help. By simply counting across and down, you can find out what the product of any multiplication question is - all the way up to 12 X 12. In addition, if you take a few minutes each day to read the various rows horizontally, you're bound to begin committing them to memory. Never before offered in Braille, this 11" by 11" chart is ideal for taping up on a bedroom wall or pinning up on a cork board!
Related Products: