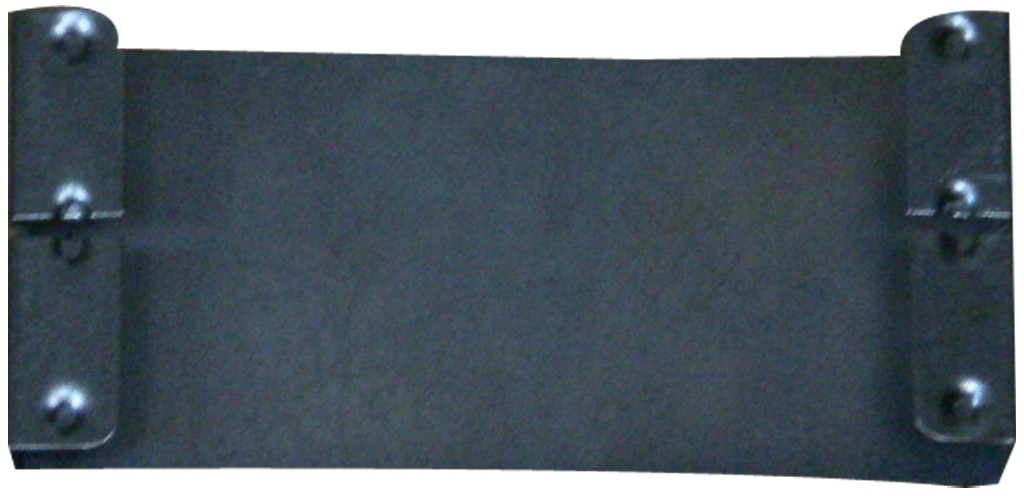 Abacus Coupler
Item Number: 1045
Product Features
Aluminum frame with two open sides.
Just slide one abacus into each side.
Instantly have 26 columns rather than 13.
Do more complex math equations easily and efficiently.
Package Weight: about 0.7 ounces.
Product Description
Don't let this product's somewhat technical name scare you off ... It's really quite simple. This is just an aluminum frame with two open sides - each of which you slide one end of a Math Abacus into. By so doing, you will end up with two abaci attached together, end-to end, meaning you'll have a total of twenty-six columns to work with, instead of the standard thirteen you'll get from only one abacus. This might seem like a lot of columns and even more beads, but when you're working out an in-depth long division problem, or just want to use one abacus to "write down" one part of a problem while you work out the second half, it's mighty handy to have both abaci in one place - and all those beads readily accessible at your fingertips!
Related Products: