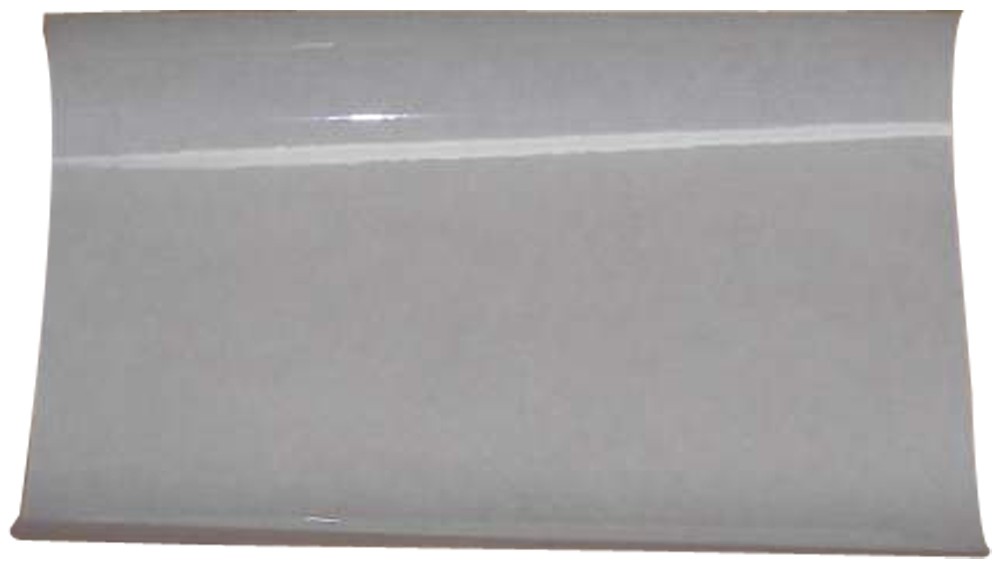 Braille Labeling Sheets
Item Number: 1103
Product Features
Make large, multi-line Braille labels.
Clear plastic sheets measure 8.5" X 11".
Just Braille, cut to size, then stick.
Durable and high quality, labeling sheets make beautiful overlay.
Measures about 11 in by 8-1/2 in.
Package Weight: about 0.5 ounces.
Product Description
Here's a fast way to make large, multi-line Braille labels. These clear plastic sheets (measuring 8.5" by 11") can be Brailled on using our Standard Slate, Jumbo Slate, Full-Page Slate, or any type of Braille-writer for that matter. Then, just cut, peel and stick your custom Braille label onto anything you like. Ideal for situations where you need one big label to stick over a microwave touch pad, on the front of a binder, on pages of photos in a photo album, etc.
Related Products: