Replacement CR2025 Battery
Spare CR2025 Battery - Fully Charged
Item Number: 1068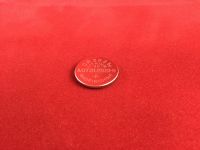 Larger Picture
Product Features
Single replacement fully-charged CR2025 battery - for talking watches and pocket-sized talking clocks.
Made in Japan - not China.

Product Description:
If your talking watch or small talking clock operates on one of those flat, coin-shaped CR2025 batteries, this item will serve as a perfect replacement or spare. This single CR2025 battery, made in Japan, comes to you fully charged with plenty of juice for your gadget.
(From the Electronics shelf.)
Related Products: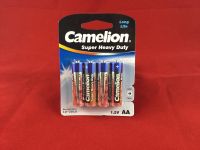 AA Batteries, Four-Pack
Four Spare "Double A" Batteries - Fully Charged
Item Number: 1063
$1.25
Tell Me More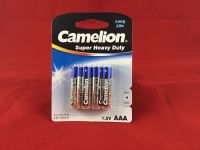 AAA Batteries, Four-Pack
Four Spare "Tripple A" Batteries - Fully Charged
Item Number: 1064
$1.25
Tell Me More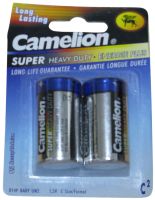 C Batteries, Two-Pack
Two Spare C Batteries - Fully Charged
Item Number: 1065
$1.49
Tell Me More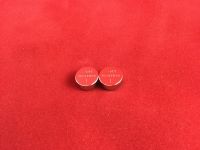 AG13 Batteries, Two-Pack
Two Spare Button-Cell AG13 Batteries
Item Number: 1066
$1.49
Tell Me More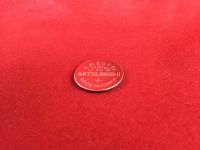 Replacement CR2016 Battery
Spare CR2016 Battery - Fully Charged
Item Number: 1067
$1.25
Tell Me More