AG13 Batteries, Two-Pack
Two Spare Button-Cell AG13 Batteries
Item Number: 1066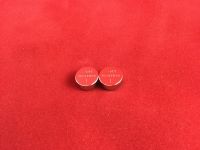 Larger Picture
Product Features
Pack of Two AG13 Replacement Button-Cell Batteries.
Made in Japan - not China! Use in Pocket Clocks, Watches and More.

Product Description:
When those little button-cell batteries in your talking pocket watch finally pack it in, this package is just what you need. Both of these Japanese-made replacement AG13 batteries arrive fully charged, and will keep your smaller gadgets happily talking and ticking for a good long time.
(From the Electronics shelf.)
Related Products: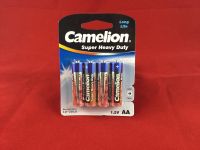 AA Batteries, Four-Pack
Four Spare "Double A" Batteries - Fully Charged
Item Number: 1063
$1.25
Tell Me More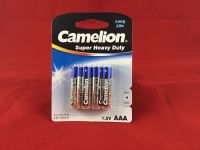 AAA Batteries, Four-Pack
Four Spare "Tripple A" Batteries - Fully Charged
Item Number: 1064
$1.25
Tell Me More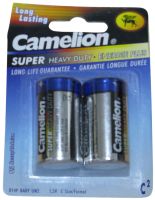 C Batteries, Two-Pack
Two Spare C Batteries - Fully Charged
Item Number: 1065
$1.49
Tell Me More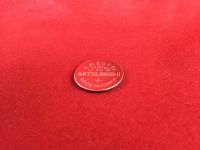 Replacement CR2016 Battery
Spare CR2016 Battery - Fully Charged
Item Number: 1067
$1.25
Tell Me More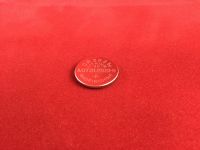 Replacement CR2025 Battery
Spare CR2025 Battery - Fully Charged
Item Number: 1068
$1.25
Tell Me More