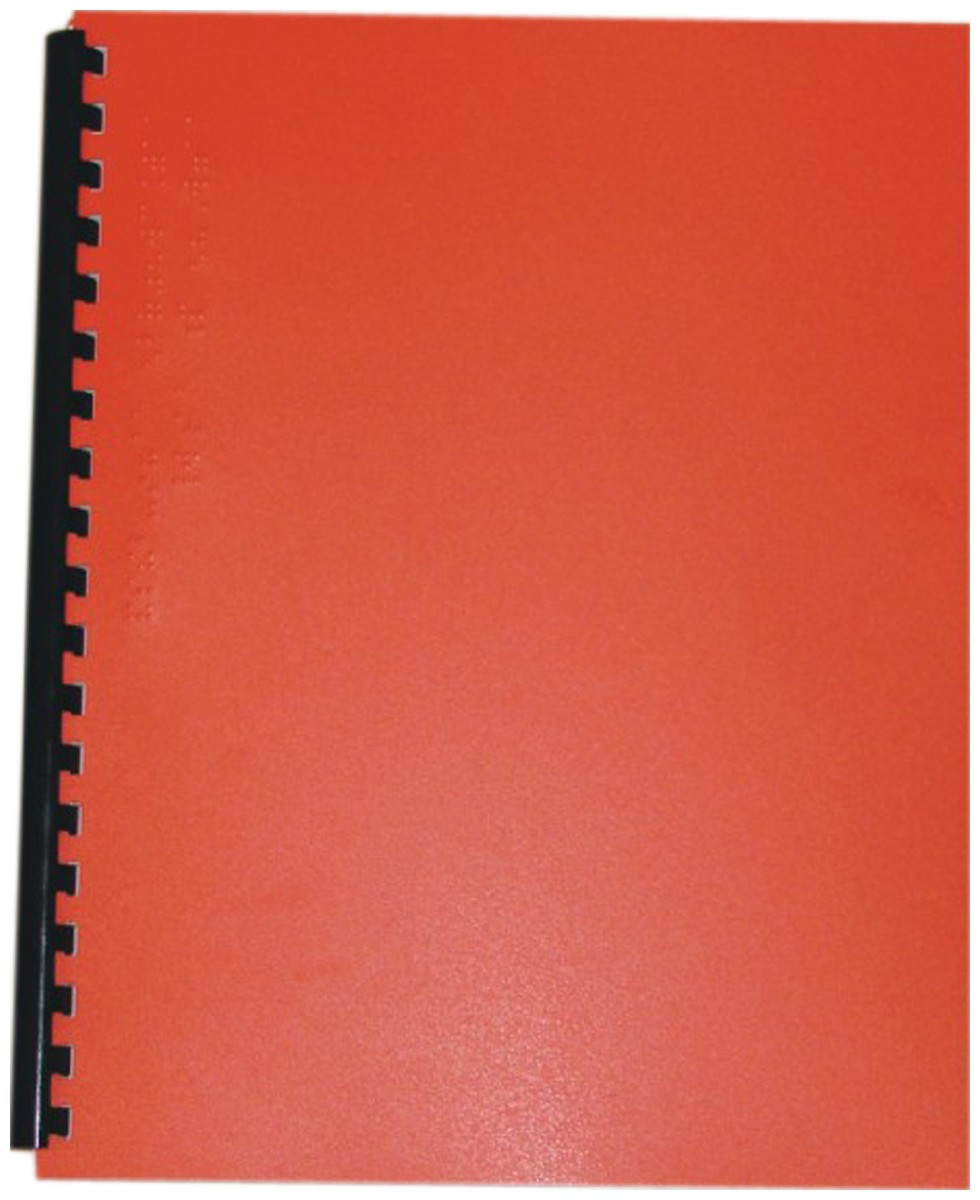 Product Features
Package Weight: about 1 pounds.
Product Description
Samuel, the Little Priest
David, the Youngest Boy
In the first story of this book, Samuel assists Priest Eli in all things until, one night, he continually hears the priest calling him. He finally discovers it is God calling and that he is to be a priest.
In the second story, Samuel the prophet visits David's town. Everyone attends the feast except David, who must tend the sheep. He has his own adventure, then he is summoned by Samuel the Prophet, and told he is the one chosen by God. A marvellous read.
For ages 4 to 8.
Related Products:
by Etta B. Degering, 30 pages, about 1800 words . Joseph and His New Coat Joseph and His Brothers Each of these three books contains two beloved Bible stories that will bring the Bible to life for your child. Told in a simple way, these storie...
Item Number: 3444
$13.95 in Original Contracted Text/Braille (Other Formats Available)
by Etta B. Degering, 30 pages, about 1600 words . Jesus and the Storm Jesus and the Children The two stories in this book focus on the miracles of Jesus. We are told of the boat in the storm, how all the men are afraid, and how Jesus caused th...
Item Number: 3445
$13.95 in Original Contracted Text/Braille (Other Formats Available)