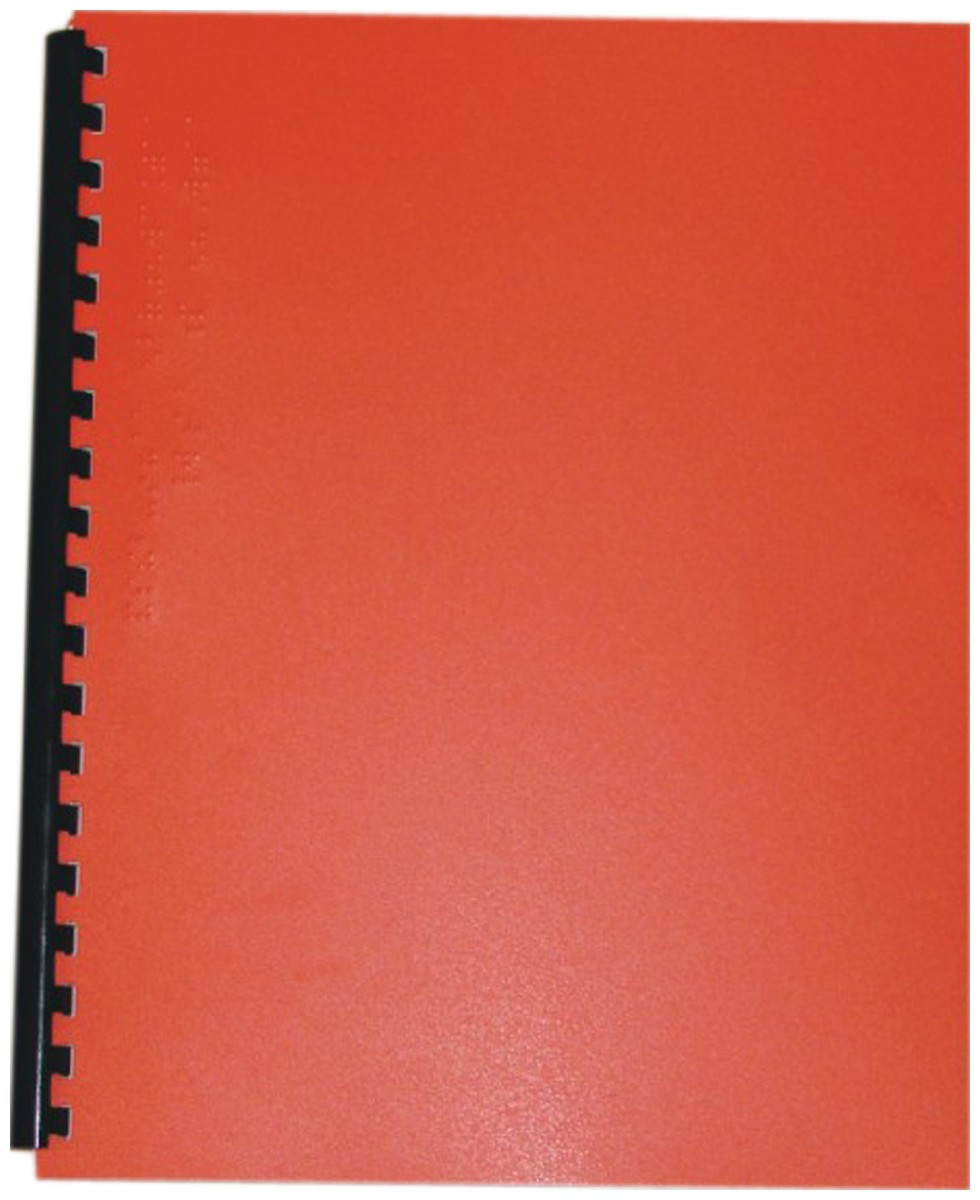 Product Features
Package Weight: about 1 pounds.
Product Description
Joseph and His New Coat
Joseph and His Brothers
Each of these three books contains two beloved Bible stories that will bring the Bible to life for your child. Told in a simple way, these stories are timeless, and are sure to capture your child's imagination.
This book follows Joseph from boyhood into manhood. We see how much his father loves him and the jealousy his brothers harbor for him. We follow him through his capture and enslavement, until the King of Egypt needs him, and finally to his reunion with his brothers. A truly excellent book.
For ages 4 to 8.
Related Products:
by Etta B. Degering, 30 pages, about 1600 words . Jesus and the Storm Jesus and the Children The two stories in this book focus on the miracles of Jesus. We are told of the boat in the storm, how all the men are afraid, and how Jesus caused th...
Item Number: 3445
$13.95 in Original Contracted Text/Braille (Other Formats Available)
by Etta B. Degering, 32 pages, about 1600 words . Samuel, the Little Priest David, the Youngest Boy In the first story of this book, Samuel assists Priest Eli in all things until, one night, he continually hears the priest calling him. He fina...
Item Number: 3446
$13.95 in Original Contracted Text/Braille (Other Formats Available)