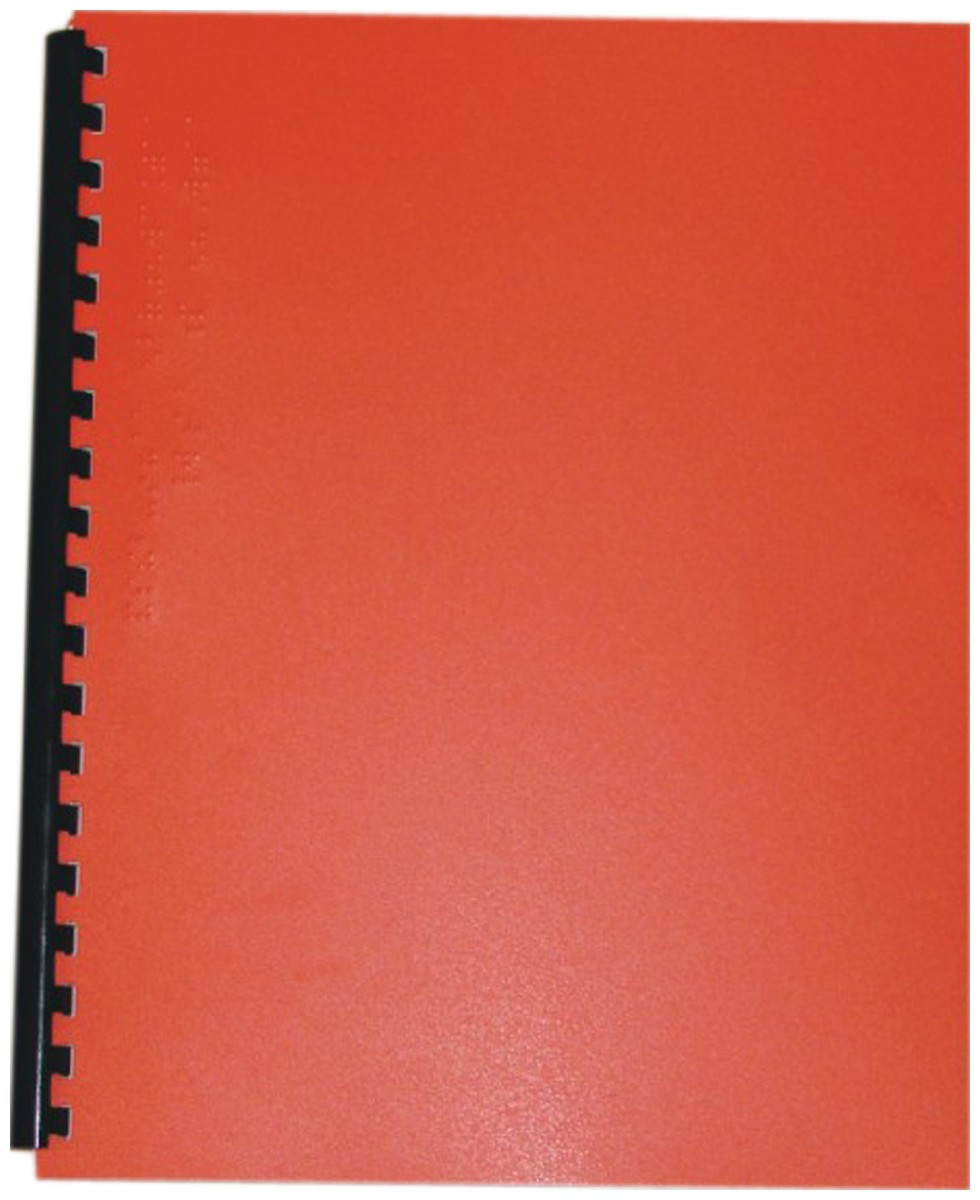 Product Features
Package Weight: about 13.4 ounces.
Product Description
"The trouble with Ivy was, she wouldn't eat her vegetables." What develops next in this classic battle of child vs. veggies is something no one could have imagined. Inside Ivy's pockets those veggies begin to sing:
"In your pants
we all turned rotten.
All the green things
you've forgotten.
We've gone bad
and we'll get worse.
We'll follow you
just like a curse."
For ages 5 to 8.