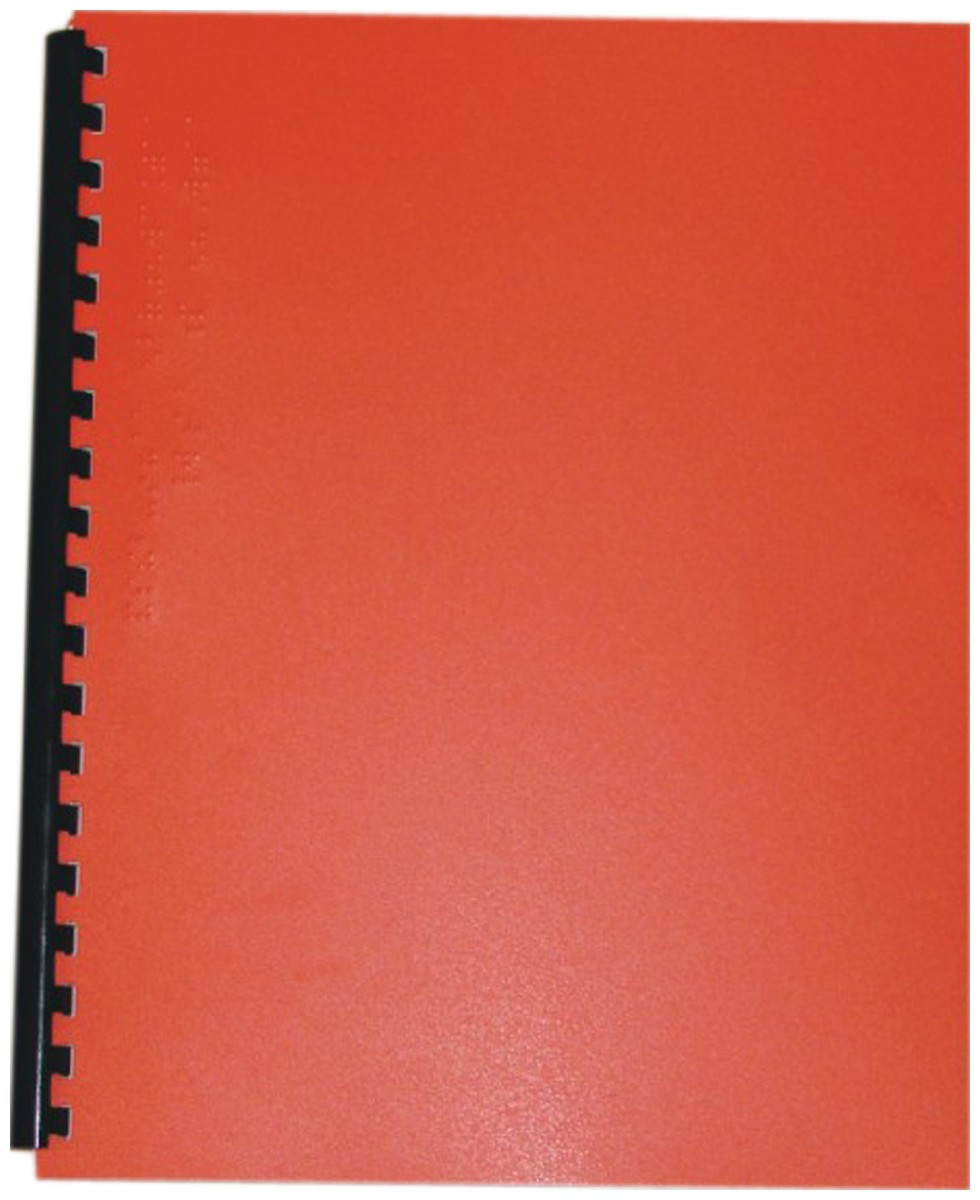 Product Features
Package Weight: about 14.5 ounces.
Product Description
Once upon a time there was a woman who was sad because she had no children. One day she planted a magic seed and from the seed grew a flower. Inside the flower was a tiny, exquisite girl no bigger than the woman's thumb. Her name was Thumbelina. The two lived happily together until an ugly old toad snuck in and snatched Thumbelina away.
So began Thumbelina's adventures in a world full of dangers for little people. Luckily, size isn't all that matters, and Thumbelina's kindness and courage bring her long-lasting happiness.
For ages 6 to 9.