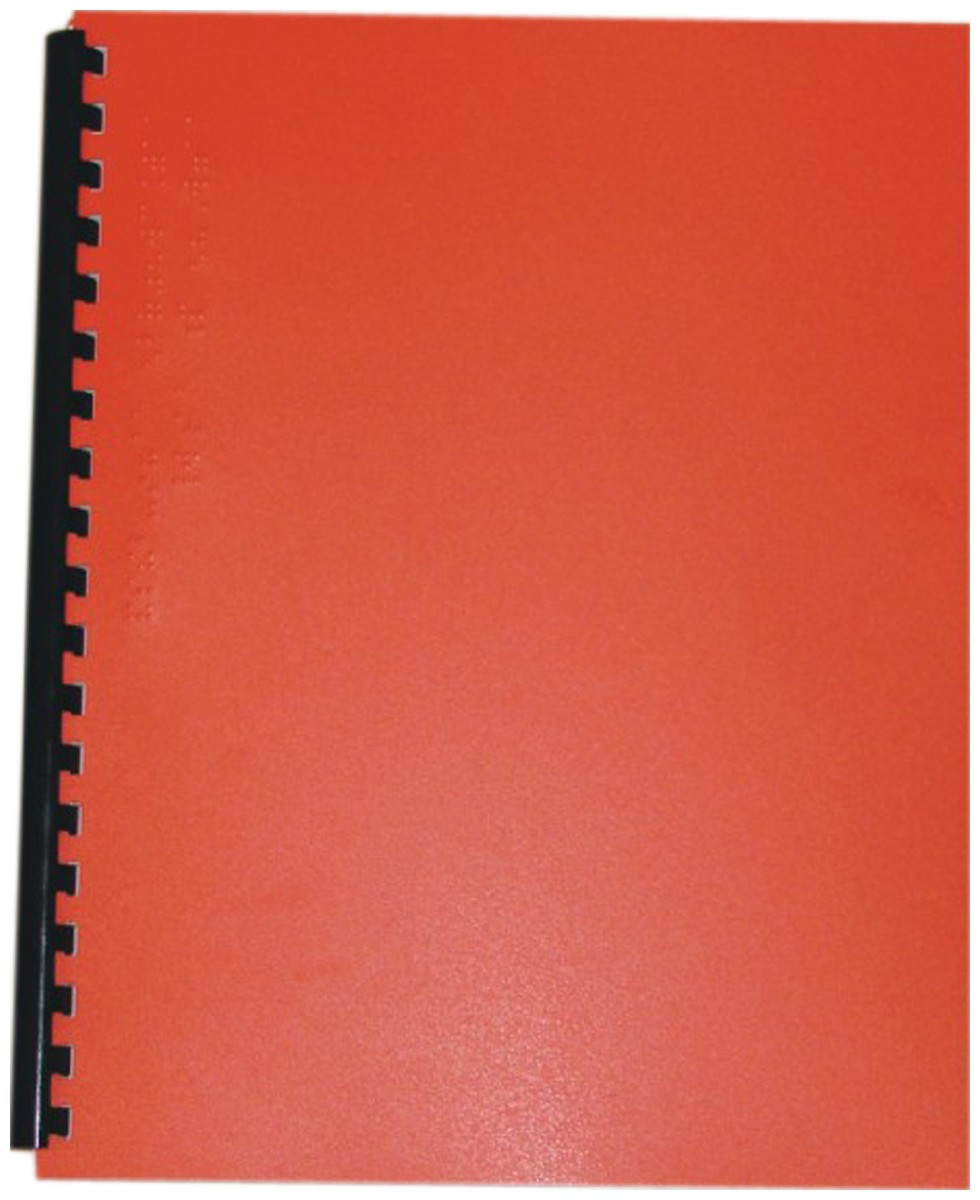 Product Features
Package Weight: about 9.1 ounces.
Product Description
"Early one morning the wind blew a spider across the field.
A thin, silky thread trailed from her body.
The spider landed on a fence post near a farm yard ...
and began to spin a web with her silky thread ..."
For ages 3 to 7.