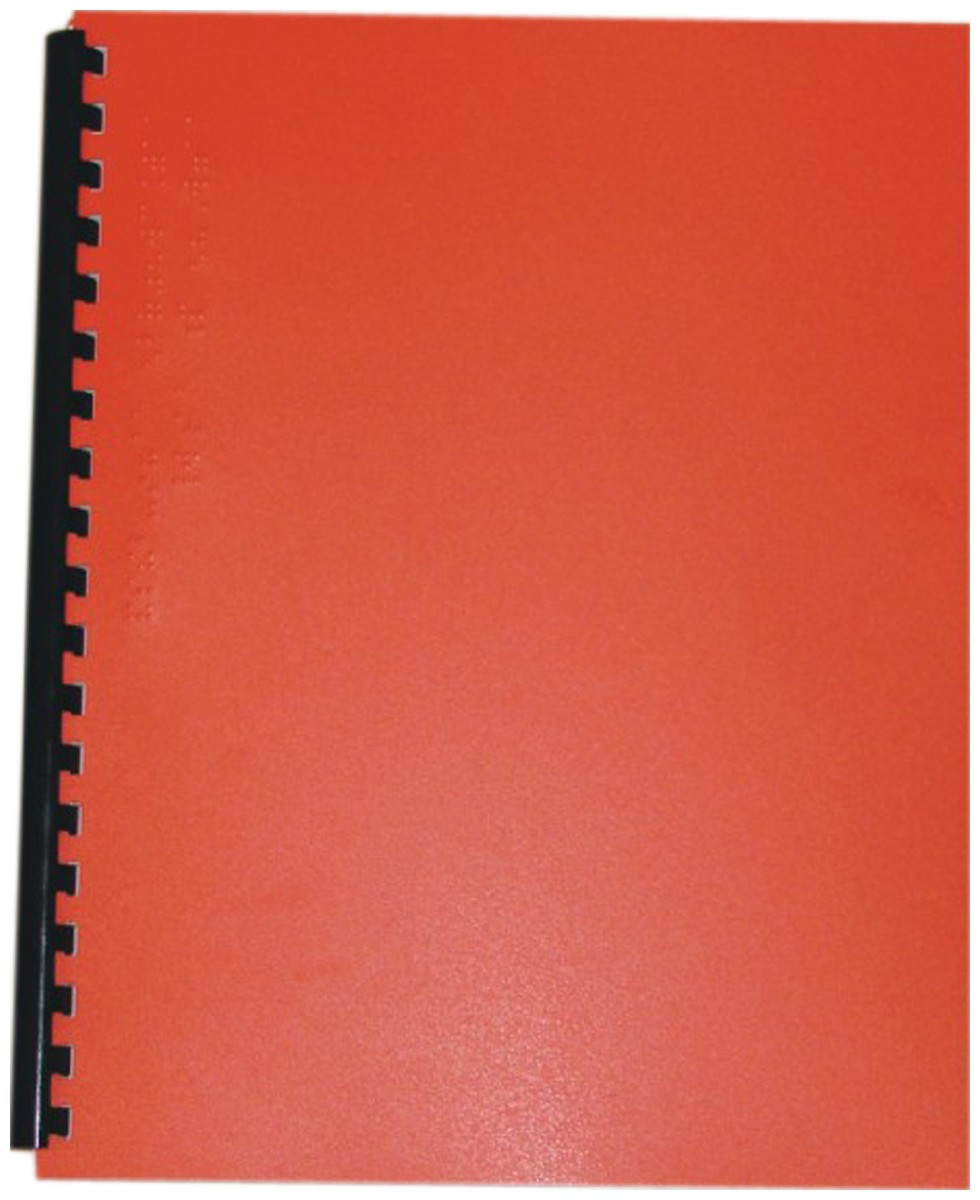 Product Features
Package Weight: about 13.8 ounces.
Product Description
There are so many ways to "see, as Hwei Ming is about to discover. For sometimes it is not the eyes that see best of all. Often it is the heart and mind.
Our story takes place long, long ago in the ancient walled citadel of Peking. The emperor has had a beautiful daughter ... but alas! She is blind. The mighty ruler searches far and wide for someone to help her see, but no one in his great land can do anything for the young princess. After a time, though, a wise old man in a far-away city hears of the young princess and decides to help her. Using a stick of golden wood to guide him over mountain and valley, through towns and villages, and to the golden gates of the great city, the old man brings a message that he knows the young girl must hear. Through the majesty of his swift and sure carvings on his wooden stick, the grandfather-like man has a great and powerful lesson for the princess, her father ... and the entire walled citadel of Peking!
For ages 7 to 10.