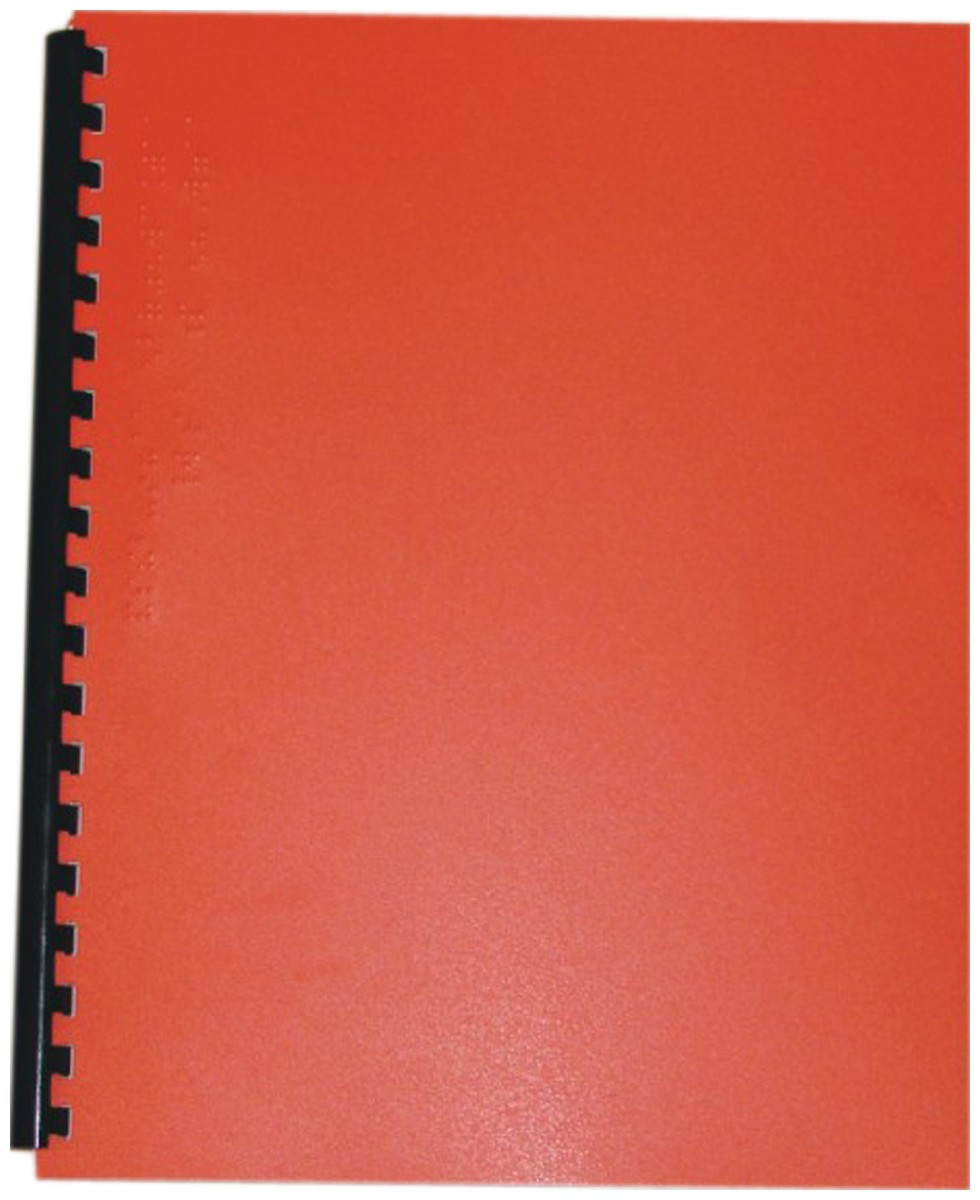 The Little Engine That Could
Product Features
Package Weight: about 11.6 ounces.
Product Description
The tale that turned "I think I can" into a watchword for determination and stick-to-it-iveness, this children's classic recounts the story of a valiant little engine that comes to the rescue of a stranded train.
Everyone loves the Little Engine That Could! Kids will adore learning to read with the cheerful and determined Little Blue Engine, a classic character with the perfect message for emergent readers - I think I can, I think I can!
For ages 3 to 7.