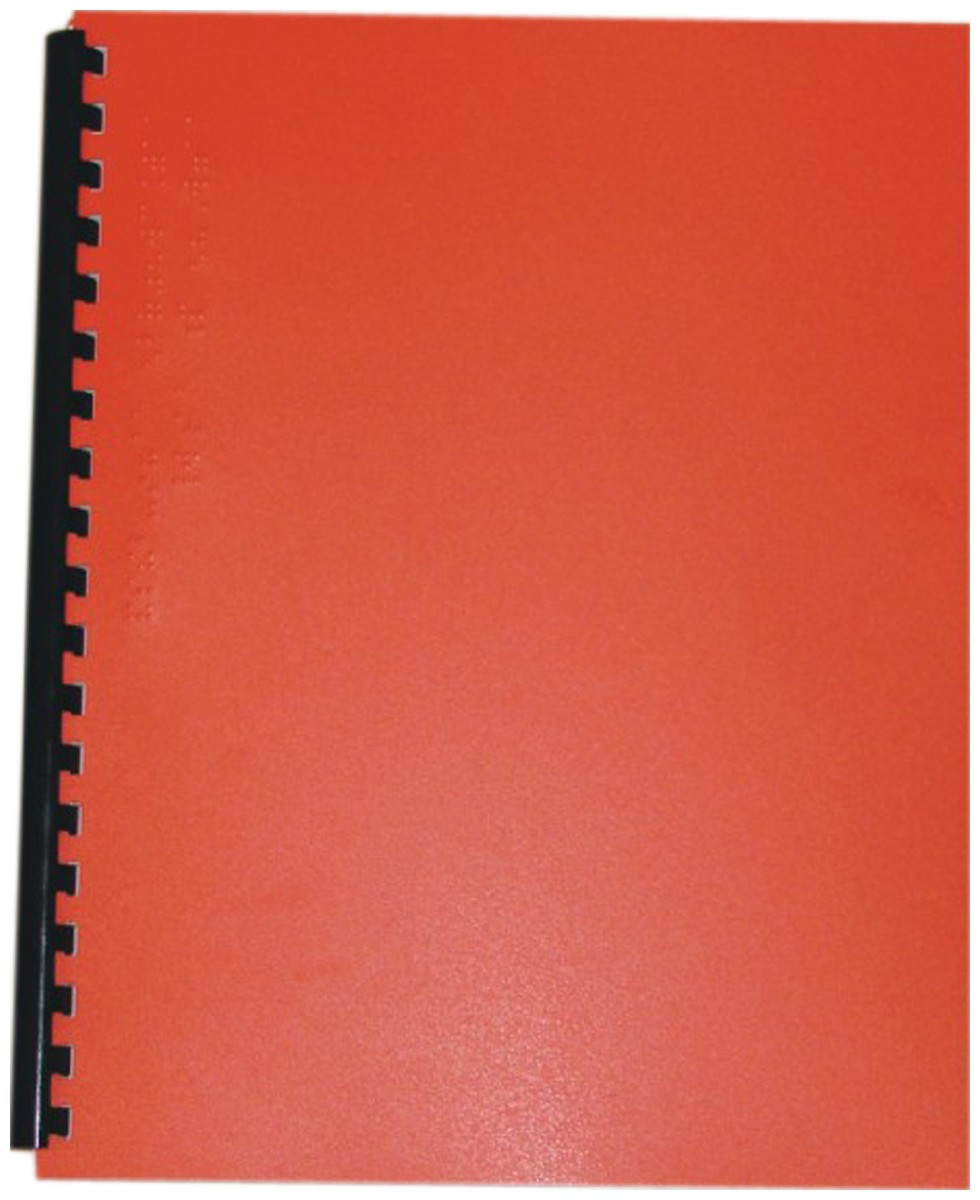 Product Features
Package Weight: about 1 pounds.
Product Description
Someday, Simba will be king of the Pride lands. But when his noble father, Mufasa, is killed by his evil Uncle Scar, Simba is devastated. Fleeing into the jungle, Simba grows up with his new friends, Timon and Pumbaa.
But when Simba learns how bleak matters are in the Pride Lands, he is faced with a difficult decision. Will he have the courage to return home and claim his rightful place as king?
For ages 6 to 9.