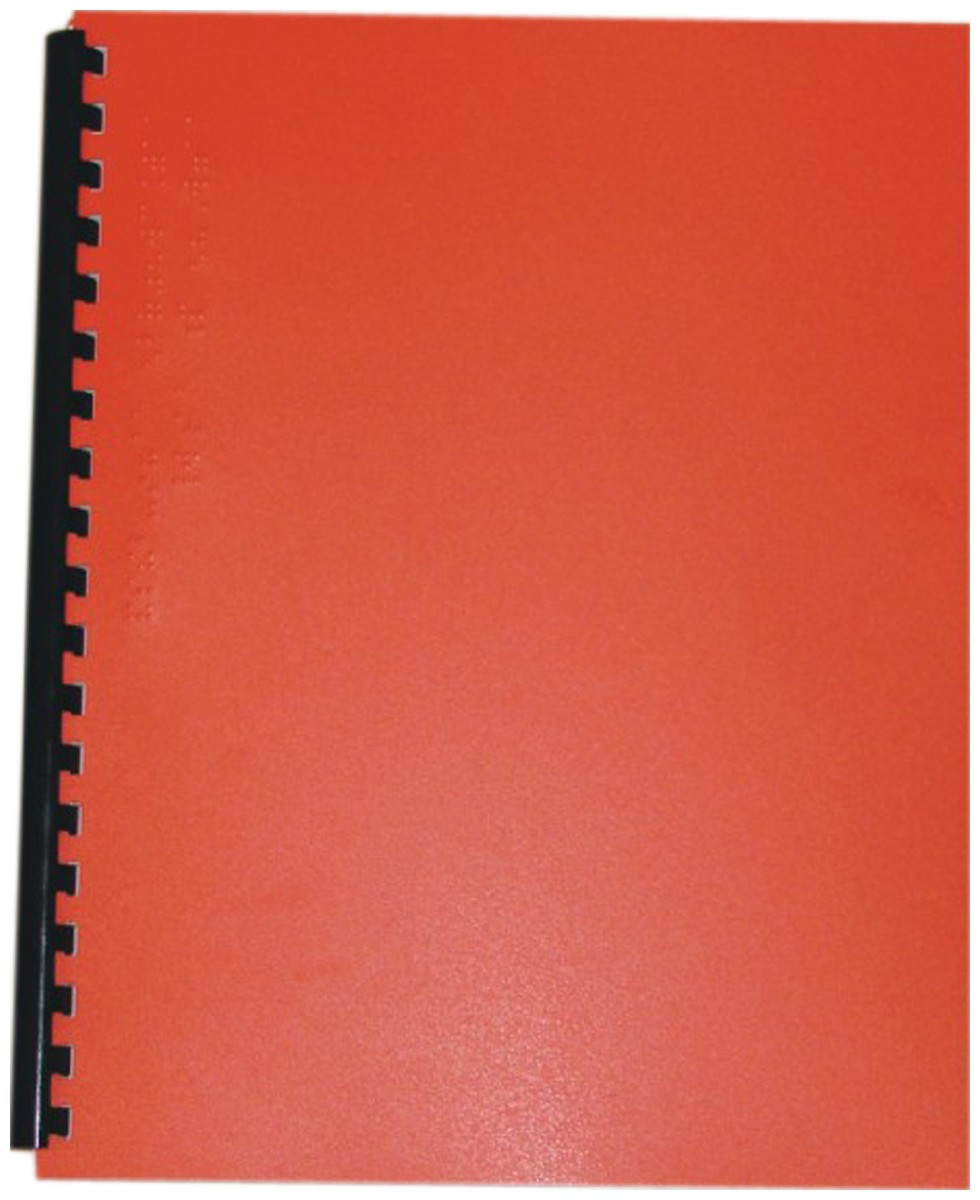 The Lamb and the Butterfly
Product Features
Package Weight: about 12 ounces.
Product Description
"When a Lamb and a Butterfly meet in the meadow, the Lamb asks the Butterfly where his mother is. The Butterfly replies, "My mother flies one way while I fly the other."
The Lamb, who is used to the warmth and security of her mother, is astounded by this answer - and follows the Butterfly all around the field. Each time she asks the butterfly a question, she discovers that the small, flitting creature is free to do as he pleases.
But when the Butterfly is swept away by a black cloud, the Lamb worries about him - until she discovers him on her back. As the Lamb grows more certain that the Butterfly will stay in the meadow, the Butterfly allows the sun to dry his wings - and soon he resumes his journey.
Sungaard's poetic text sings along at a brisk pace, as these two unlikely friends enjoy an afternoon's interlude." - Publishers Weekly.
For ages 5 to 8.