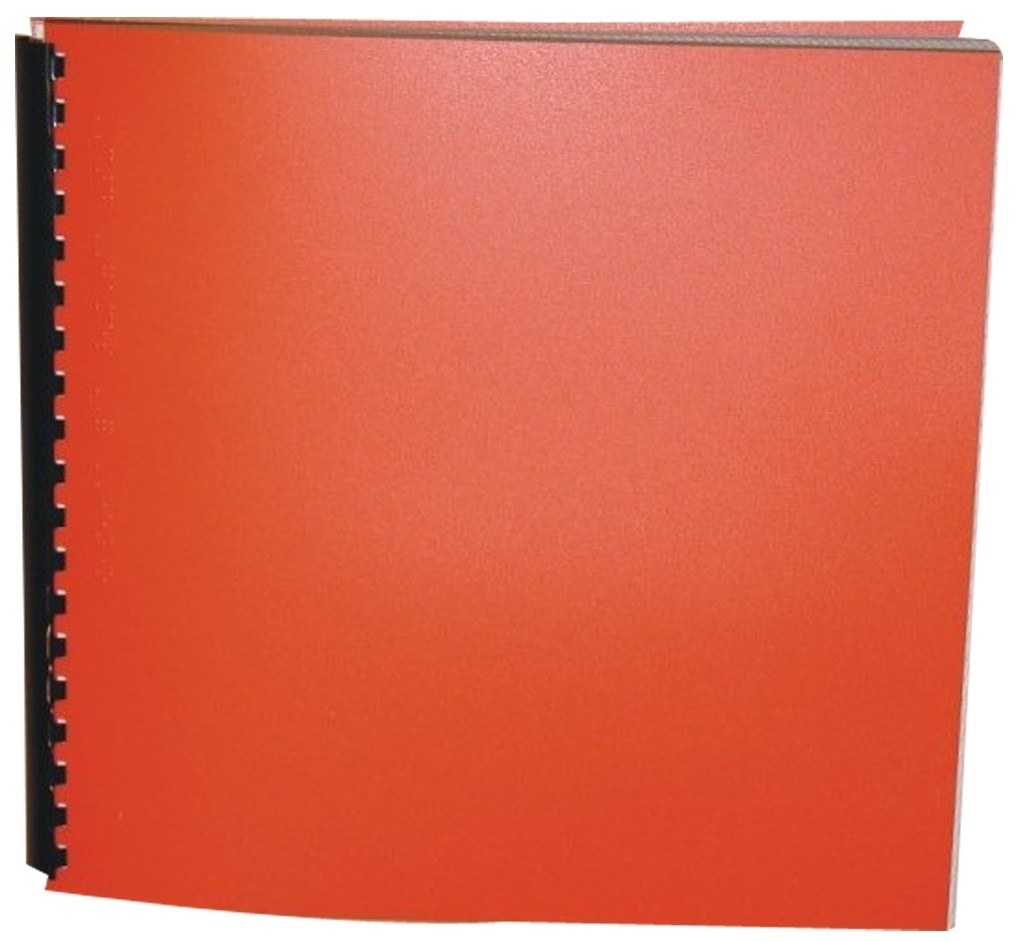 Product Features
Package Weight: about 5.6 pounds.
Product Description
It began like any other Christmas morning. But for Jack Sutherland, a five-minute errand ends in tragedy. And suddenly, Liz is alone, in the wake of an unbearable loss.
Powered by her children's love, Liz finds the strength to return to work, to become both Mother and "Daddy". One by one the holidays come and go, until a devastating accident sends her oldest son to the hospital - and brings Dr. Bill Webster into her life. Bill becomes a friend to Liz as he slowly heals her shattered son.
With the first anniversary of Jack's death approaching, and with it another Christmas in the house on Hope Street, a new relationship offers new hope, and Liz reflects on the little blessings that give strength when nothing else is left. But she will face one more crisis before she can look ahead to the beginning of a new life.