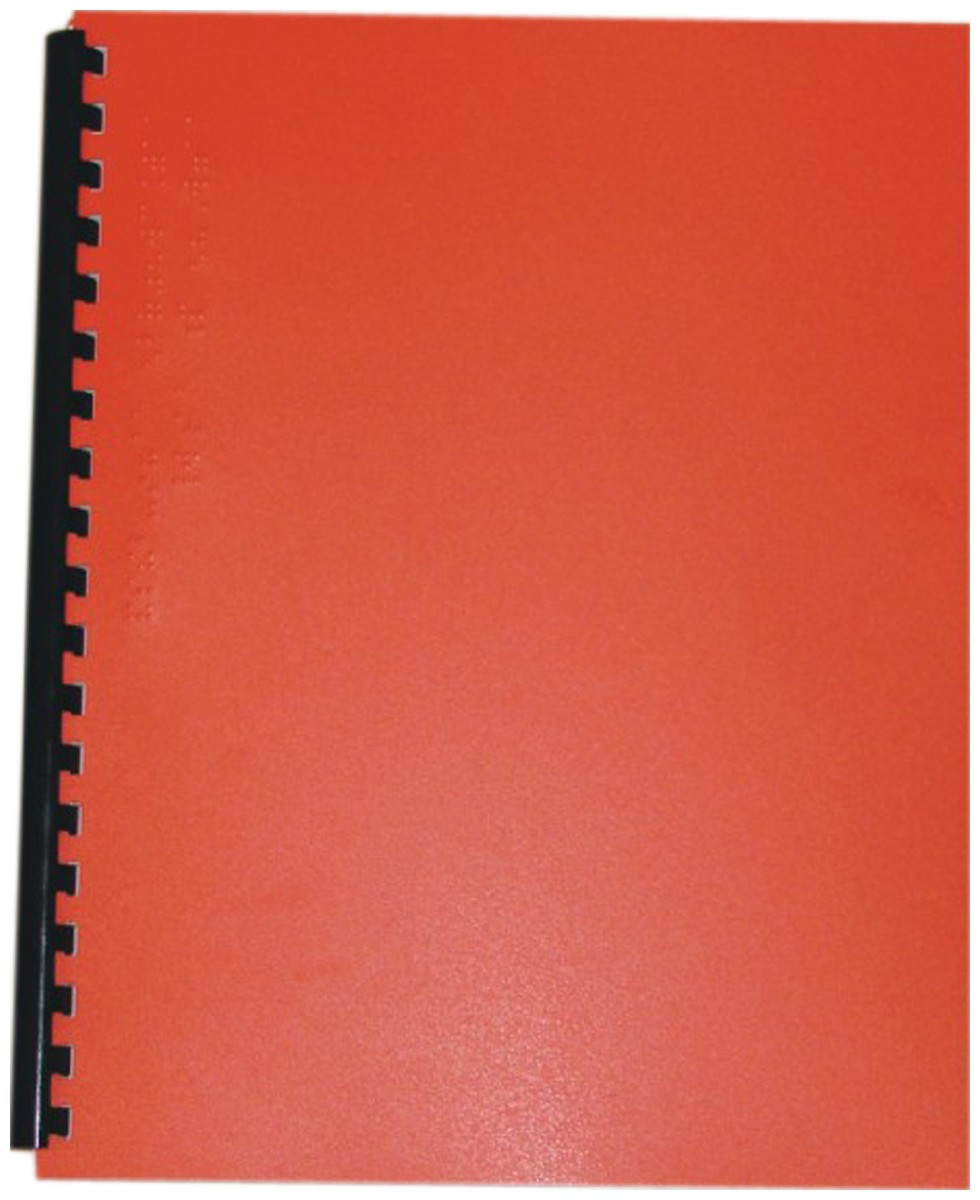 The House That Jack Built
Product Features
Package Weight: about 11.3 ounces.
Product Description
A cumulative nursery rhyme about the chain of events that started when Jack built
a house.
First published over two hundred years ago, with roots in the oral tradition far earlier still, The House That Jack Built is one of the most popular of all cumulative rhymes. Over the years it has been adapted, parodied, translated, and illustrated in countless ways.
For ages 2 to 6.