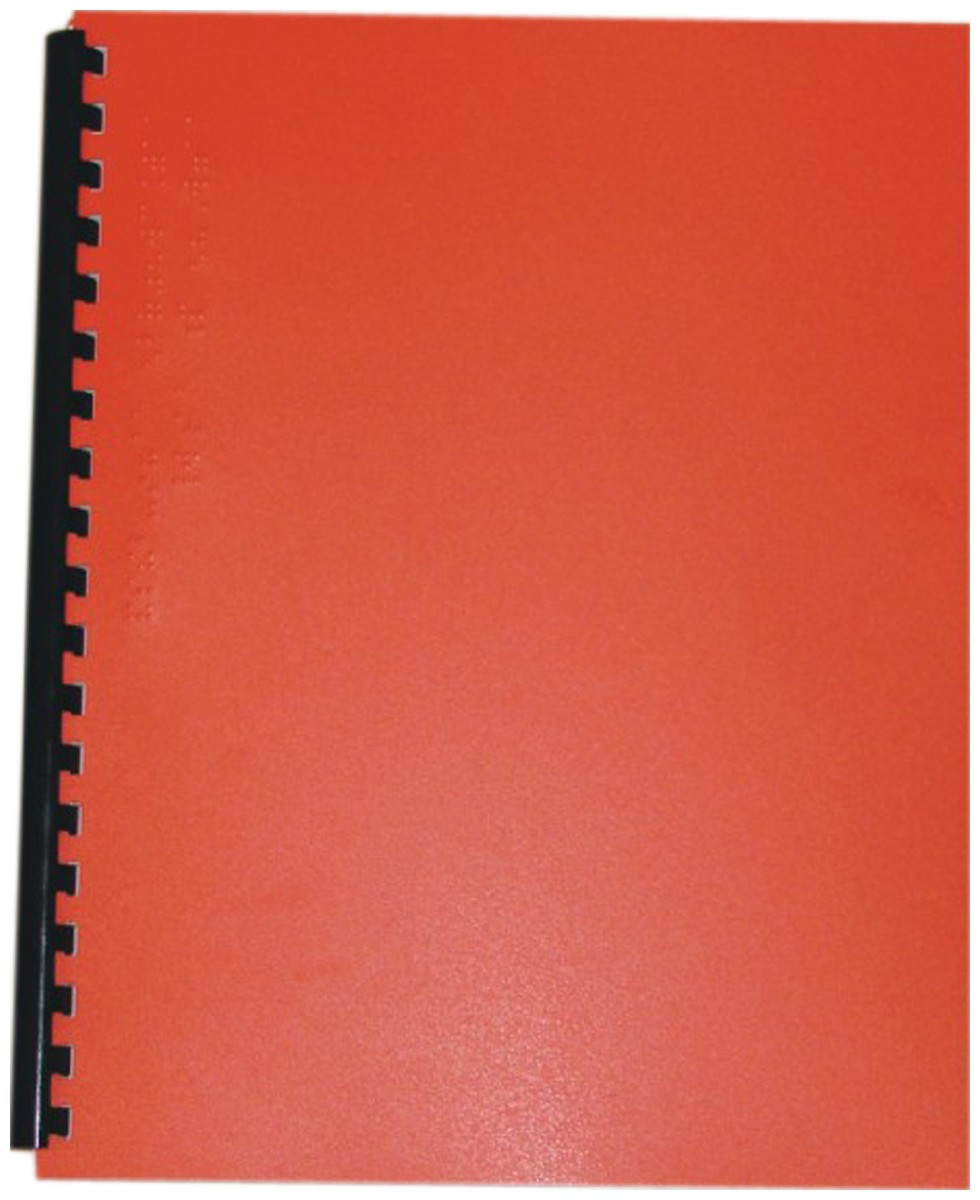 Product Features
Package Weight: about 13.4 ounces.
Product Description
"Shel Silverstein takes a poignant and gentle look at the art of giving and the concept of unconditional love in his deeply profound children's book,
The Giving Tree
. The story tells of the relationship between a young boy and a tree. Giving the boy what he wants is what makes the tree happy, a function it serves throughout the boy's life. First the tree is a place for the boy to play and munch on apples, later its branches serve as a source of lumber to build a house, and later still, its trunk provides the wood for a boat. By the time the boy has become an old man, he has used so much of what the tree has to give that all that remains is a stump. Yet all the old man needs at this point is a place to sit and rest, a function the stump nicely - and happily - serves.
The Giving Treecan be read over and over again, for a child's understanding of its message will likely change as the child grows. Its message is a profound one that will likely inform and impress children for generations to come." - Beth Amos, Barnes & Noble Review.
For ages 4 to 8.