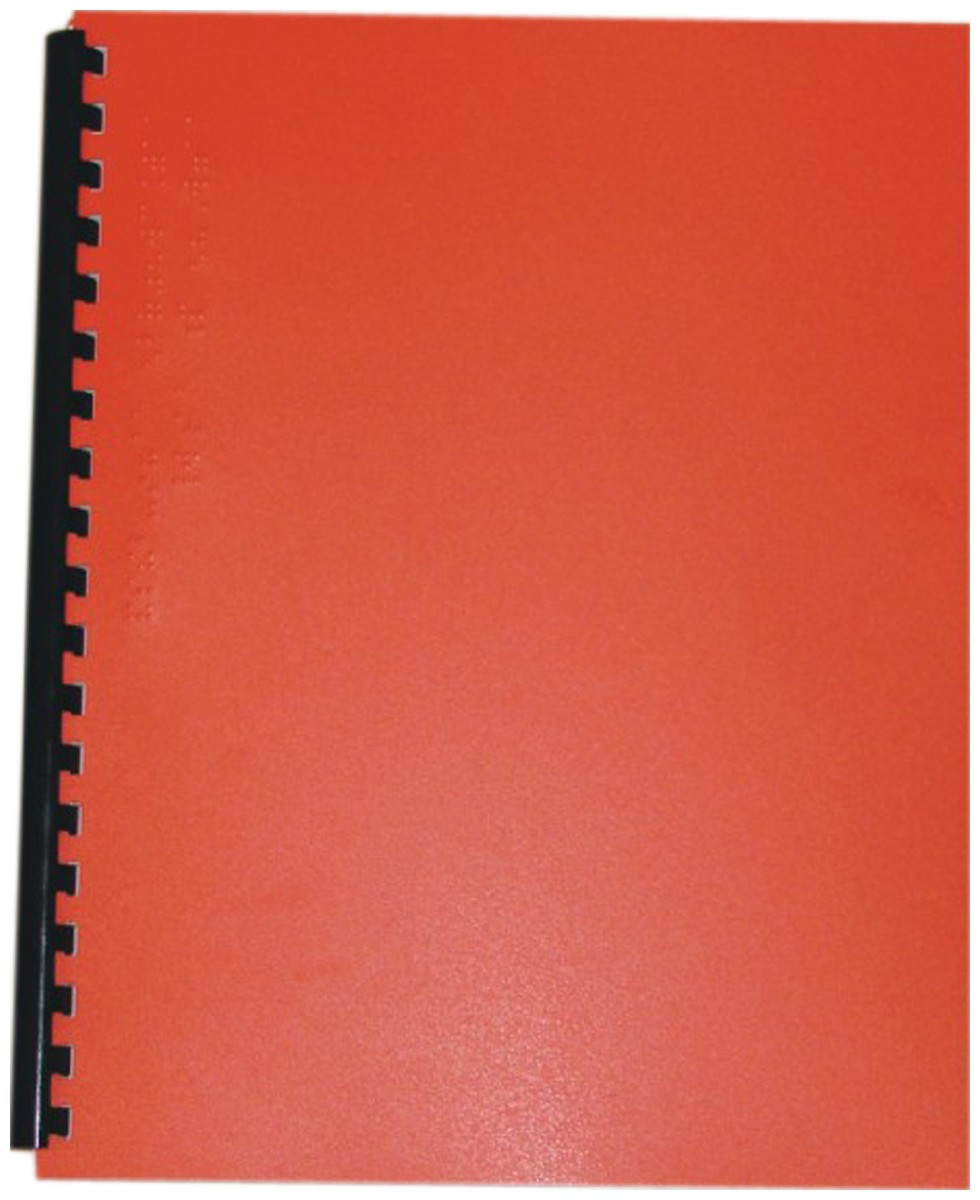 The Christmas Miracle of Jonathan Toomey
Product Features
Package Weight: about 1.1 pounds.
Product Description
Jonathan Toomey is without a doubt the best woodcarver in the valley. He keeps to himself, though, and never smiles or laughs. No one knows that a lace handkerchief, a tiny white blanket, and a portrait of the wife and child he's lost lie hidden in a drawer he never opens.
One day in early winter the widow McDowell comes to call. Would Mr. Toomey carve a new creche for her in time for Christmas? And would he allow her young son (Thomas) to watch while he carves it? In doing so, their repeated visits inspire the old man to put the past behind him and learn to joyfully celebrate Christmas with his fellow neighbors.
For ages 5 to 9.