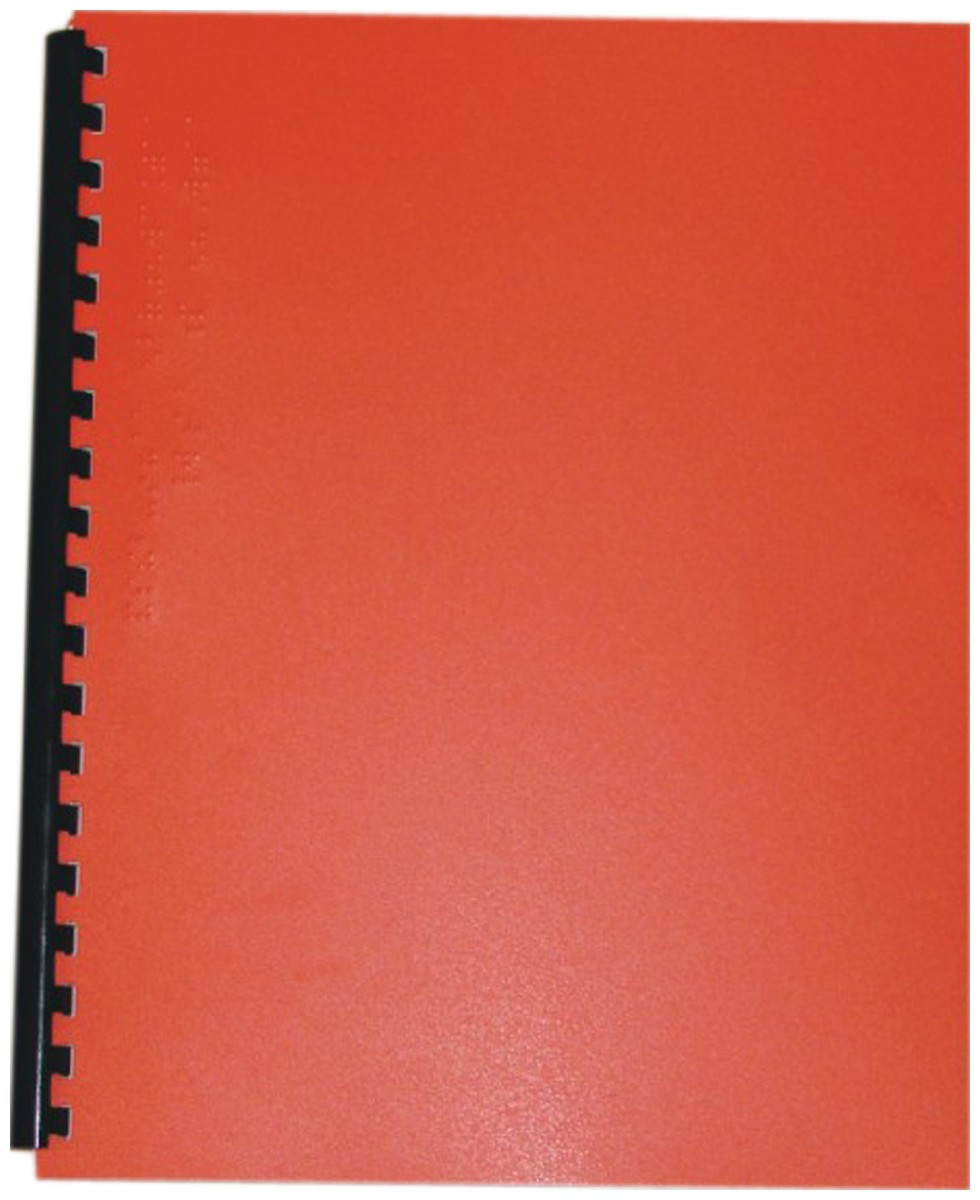 Product Features
Package Weight: about 1.3 pounds.
Product Description
One wet, rainy day while mother is out, a boy and a girl sit dejectedly in their chairs, watching the rain beat against the window. They're bored. Suddenly, in bursts a large cat in a tall striped hat, ready to play - and not just ordinary games, oh no! This cat likes to create mischief and mayhem, and to aid him, he brings Thing One and Thing Two. These two small fuzzy blue imps race around the house, wreaking havoc. Who's going to clean up this mess?
This most famous of all the Beginner Books has been beloved by readers young and old since 1957.
For ages 4 to 8.