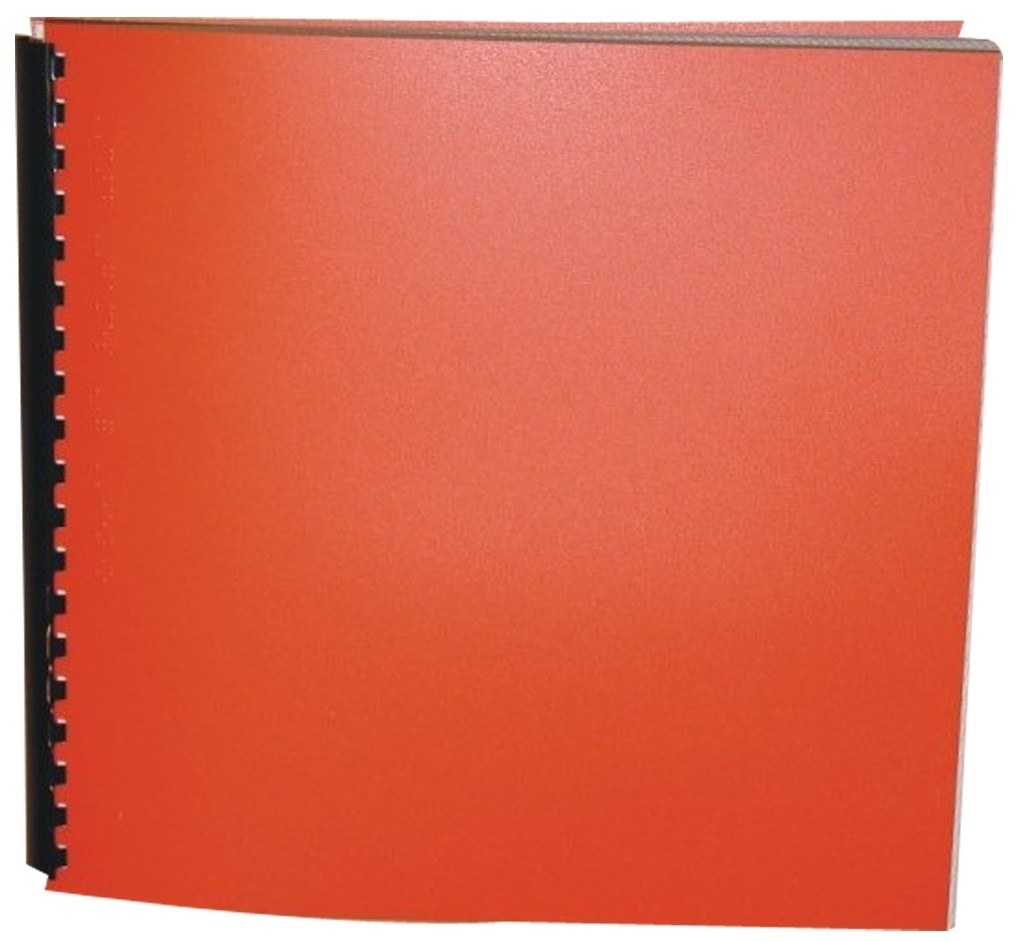 The Best School Year Ever
Product Features
Package Weight: about 2.1 pounds.
Product Description
A dangerous, shifty, fearless, cigar-smoking family of thieves and fight-instigators, the six horrible Herdmans are distributed one per grade at Woodrow Wilson Elementary School, and it is unclear whether junior high or jail will be their next step. Sixth-grader Beth Bradley, the narrator, has the misfortune of drawing Imogene Herdman's name for a class project in which students must think of "Compliments for Classmates" at the end of the year. How will she find something good to say about Imogene?
For ages 8 to 11.
Related Products:
by Barbara Robinson, 77 pages . Hailed as one of America's best-loved Christmas stories, and now a classic television movie, The Best Christmas Pageant Ever has been a favorite of young readers the world over since 1972. F...
Item Number: 4019
$12.95 in Original Contracted Braille (Other Formats Available)