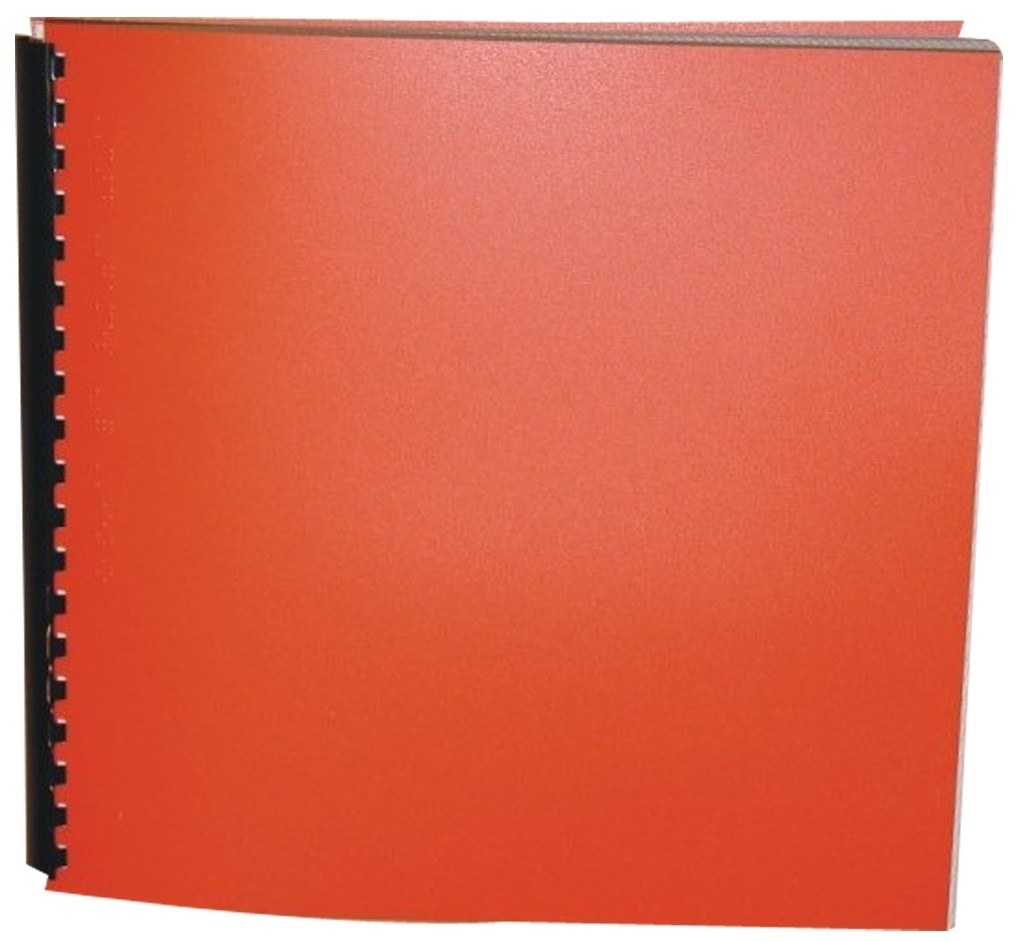 The Best Christmas Pageant Ever
Product Features
Package Weight: about 1.6 pounds.
Product Description
Hailed as one of America's best-loved Christmas stories, and now a classic television movie,
The Best Christmas Pageant Ever
has been a favorite of young readers the world over since 1972.
Funny, memorable, and outrageous, it is the story of a family of incorrigible children who discover the Christmas story for the first time and help everyone else rediscover its true meaning. The Herdmans - Ralph, Imogene, Leroy, Claude, Ollie, and Gladys - are horrible. They do awful things like lie and steal and smoke cigars. They threaten to stuff pussy willows down their enemies' ears and set fire to Fred Shoemaker's old toolhouse. They are the worst thing that ever happened to their school, and it's hardly surprising when they extend their reign of terror to the church and take over the annual Christmas pageant.
The Herdmans have never heard the Christmas story before, and their interpretation of the events, which includes beating up Herod and finding some decent gifts for the Wise Men to bring, promises disaster and has the whole town up in arms. But the Herdmans are no ordinary kids, and this year's Christmas pageant is full of surprises for everyone, especially the Herdman's themselves.
For ages 8 to 12.
Related Products:
by Barbara Robinson, 111 pages . A dangerous, shifty, fearless, cigar-smoking family of thieves and fight-instigators, the six horrible Herdmans are distributed one per grade at Woodrow Wilson Elementary School, and it is unclear whe...
Item Number: 4654
$18.95 in Original Contracted Braille (Other Formats Available)