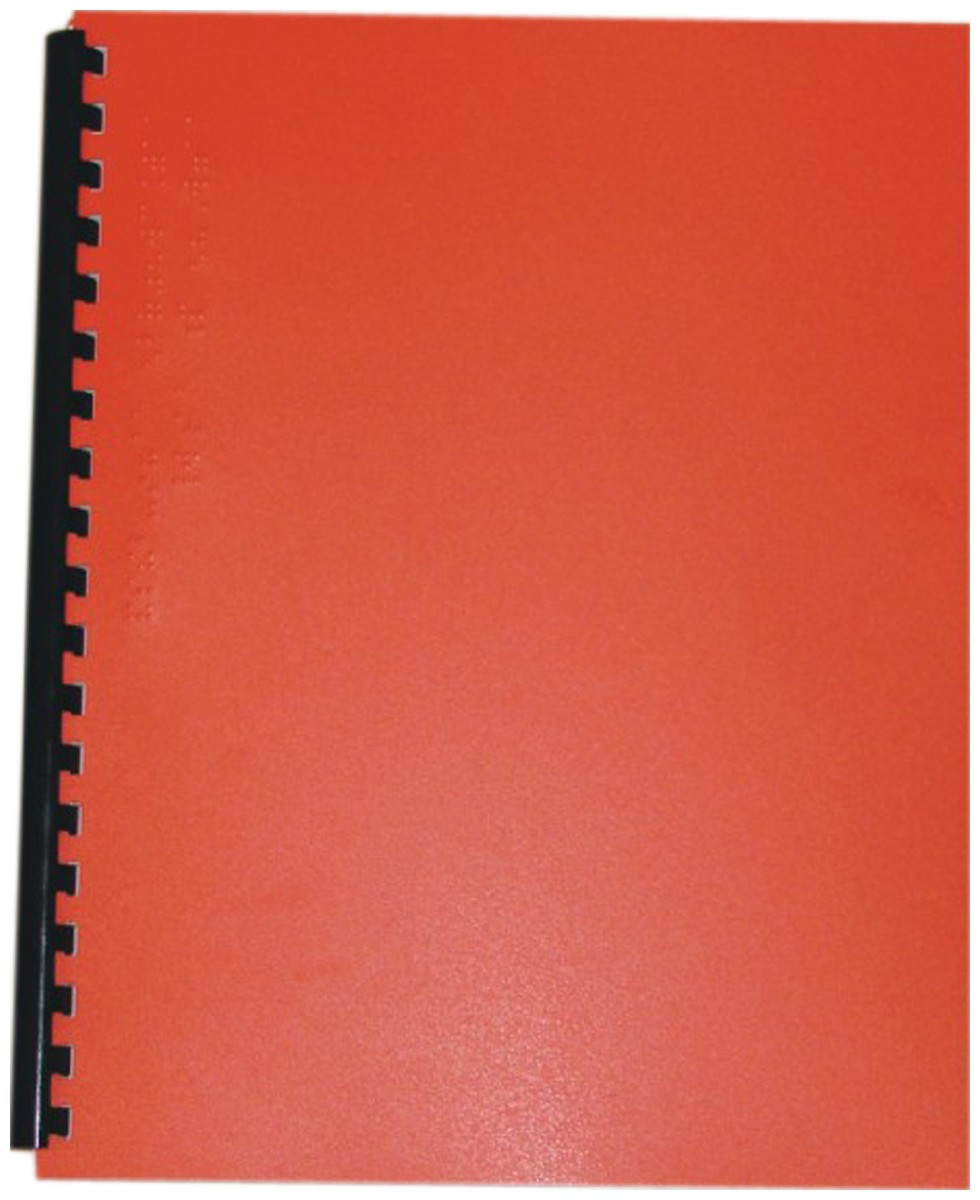 The Berenstain Bears Go Back to School
Product Features
Package Weight: about 14.2 ounces.
Product Description
It's summer break, and the bear cubs are reminded by Mama Bear that fall is arriving - and soon they will be going back to school. The cubs worry about their teachers, making sports teams, the homework, and of course, getting into trouble by the principal. But when they return to school ... they realize all their worrying was for nothing, and school is a great place to be.
Written entirely in cleverly-rhyming verse, this book "follows Brother and Sister Bear as they head back to class - and come to grips with the nervousness of being in a new grade." - Publishers Weekly.
For ages 4 to 7.