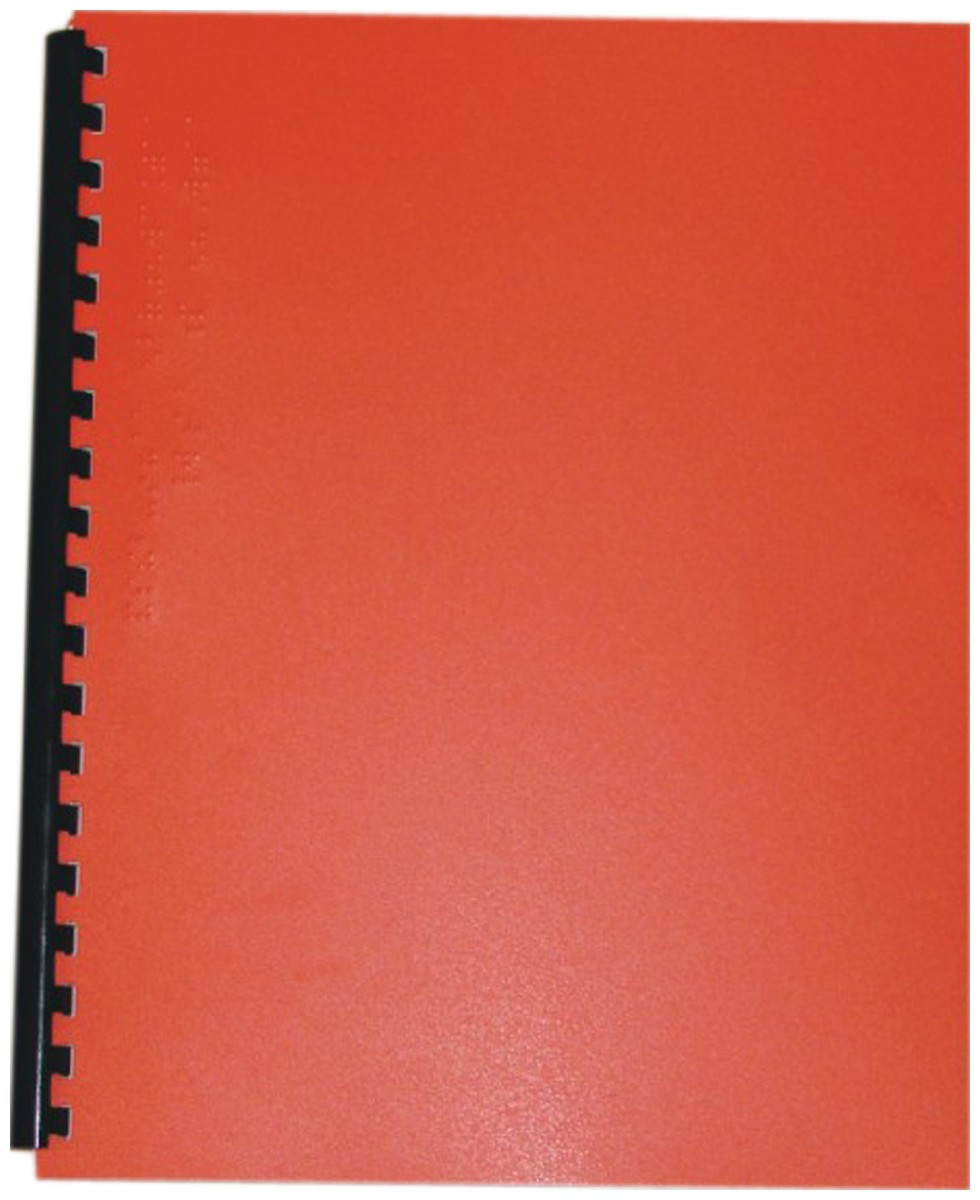 Product Features
Package Weight: about 11.6 ounces.
Product Description
"Whenever a good child dies, an angel of God comes down from heaven, takes the dead child in his arms, spreads out his great white wings, and flies with him over all the places which the child had loved during his life. Then he gathers a large handful of flowers, which he carries up to the Almighty, that they may bloom more brightly in heaven than they do on earth. And the Almighty presses the flowers to His heart, but He kisses the flower that pleases Him best. It receives a voice, and is able to join the song of the chorus of bliss."
So begins the touching story of how an angel leads a new addition to the Kingdom on this most important hunt for the perfect flower to take as his gift to the Almighty. Throughout this short yet moving story, we are shown the true power and beauty of a humble, withered flower. For a house-bound, sick boy, one of the most precious things on earth was once this one solitary flower. How this symbol of joy weaves itself into our story is sure to make this slim volume a true treasure.