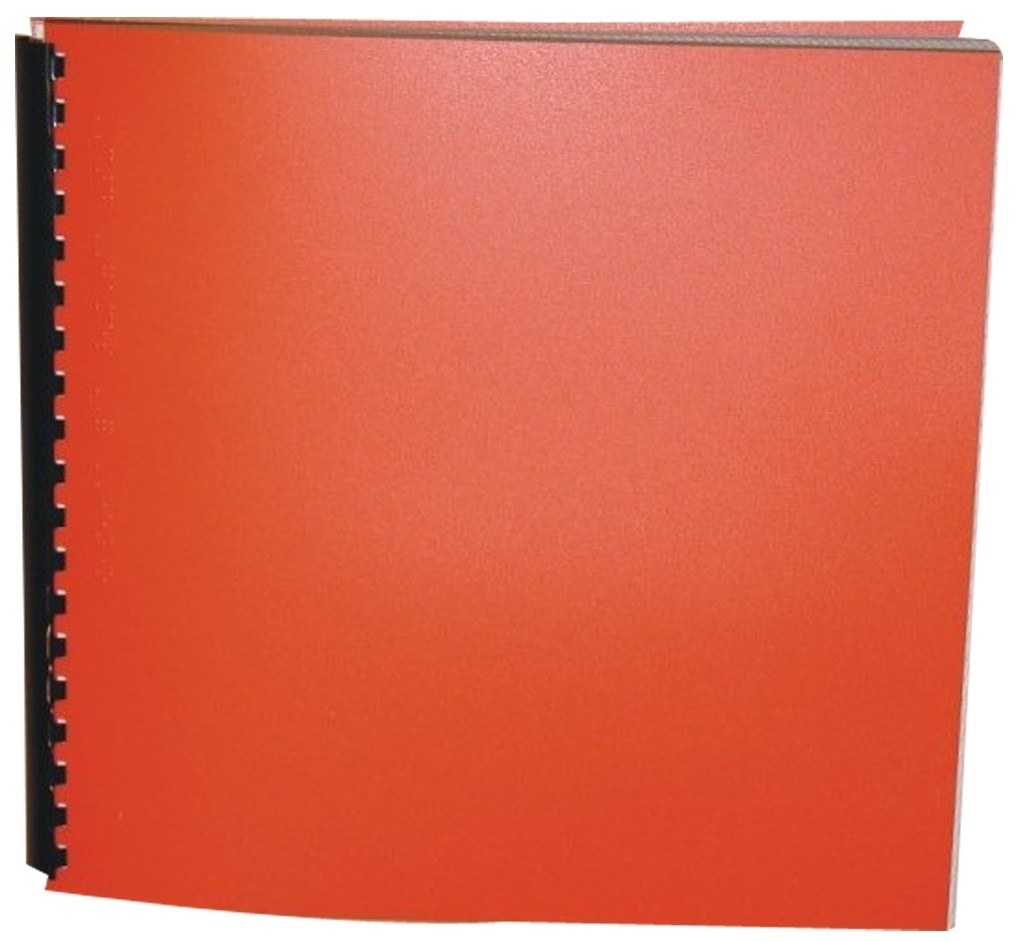 Starring Sally J. Freedman as Herself
Product Features
Package Weight: about 5.7 pounds.
Product Description
Who do you tell when you're certain that Hitler is alive, retired, and living in Miami Beach?
It's 1947, and Sally J. Freedman is full of wild ideas. She's got her eye on handsome Peter Hornstein, the Latin lover of her dreams ... on old Mr. Zavodsky, who looks suspiciously like Hitler in disguise ... and on her father, who Sally misses terribly. There are so many things to worry and wonder about. But whatever happens, Sally's school year in Miami Beach will certainly be exciting - and absolutely unforgettable.
For ages 9 to 12.