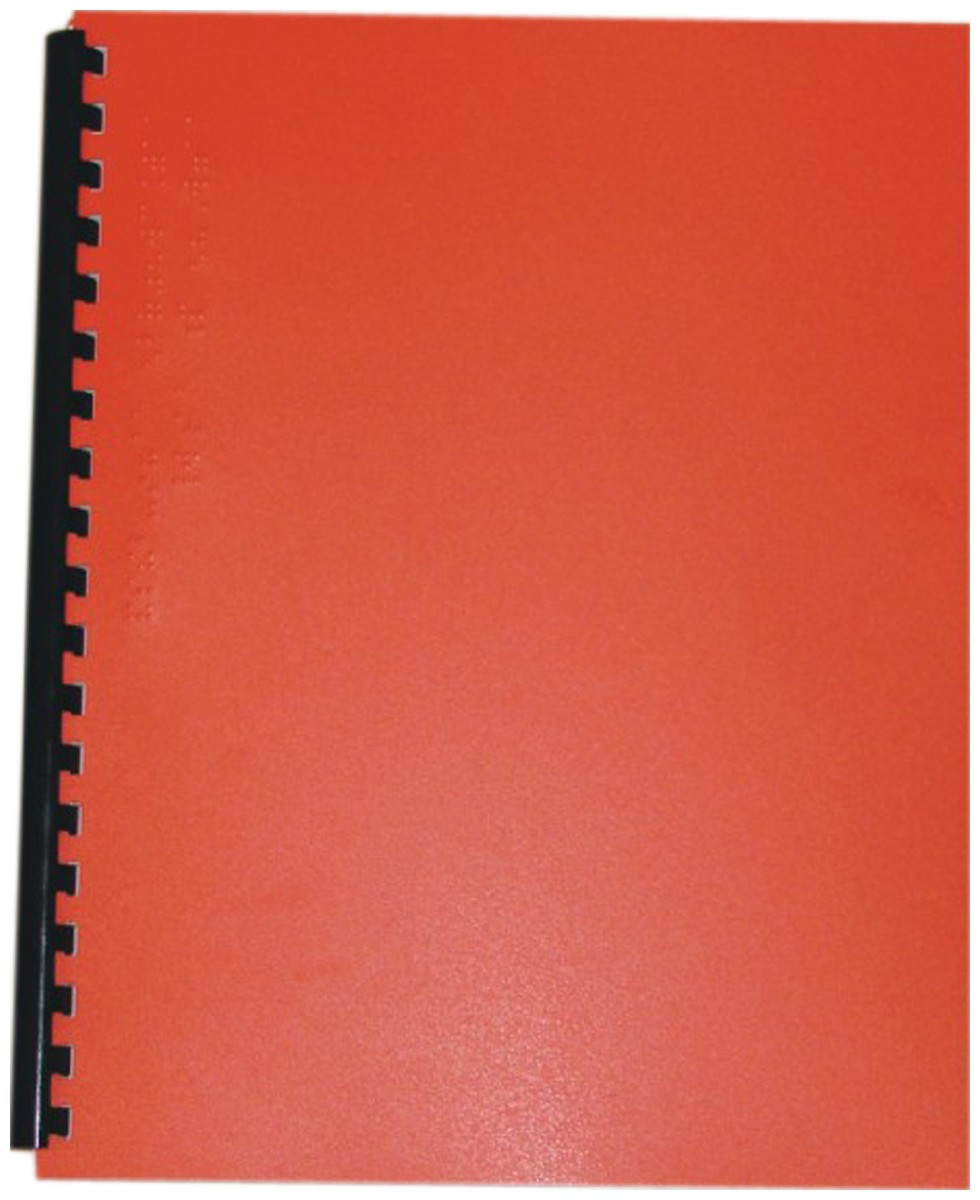 Spooky and the Wizard's Bats
Product Features
Package Weight: about 14.9 ounces.
Product Description
"Spooky is back again! In this story by author and illustrator of
Spooky Night
and
Spooky and the Ghost Cat
, Spooky matches wits with a wizard. Once a pet of the nasty witch, (sister of the wizard), Spooky is now a housecat who enjoys spending time outside in the begonias. When the wizard, deciding he wants Spooky back, sends bats to torment him, the cat sets out toward the wizard's cave. While the wizard naps, Spooky takes his magic wand. Problems arise when the wizard awakens, but finally Spooky runs home with the wand and throws it in the fireplace. When the logs are lit, a fireworks explosion (and no more bothersome bats) ends the book on a predictable note; however, readers will be entertained throughout the tale by Spooky's wit." - Publisher's Weekly.
For ages 4 to 8 and older readers.