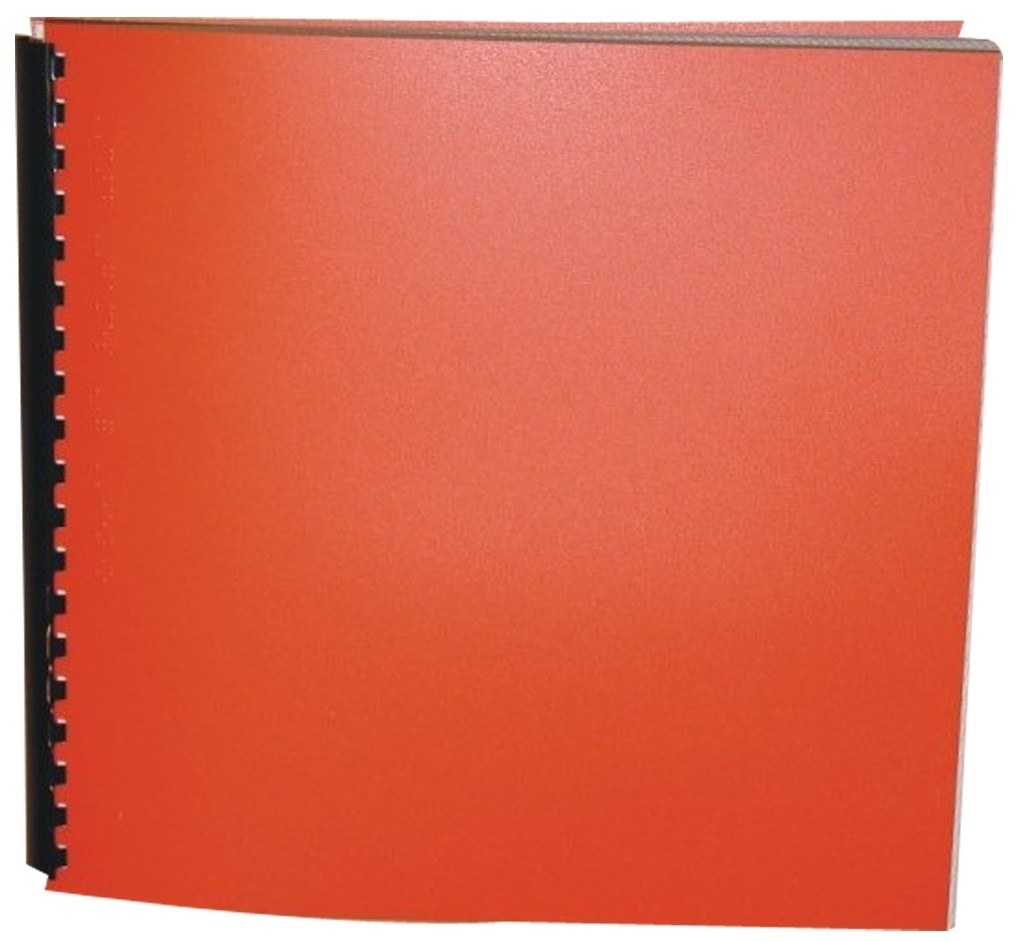 See You Later, Gladiator

Series: Time Warp Trio Series #9
Product Features
Package Weight: about 1.4 pounds.
Product Description
"Joe, Sam, and Fred are wrestling in Joe's bedroom after school one day when they accidentally bump into Joe's bookshelf, knocking off "The Book". This is no ordinary book because, when opened, it can transport the three companions into a different time and place.
A hazy, green mist begins to swirl around them, and off they go to ancient Rome, where they first encounter a huge gladiator! They test their true wrestling capabilities when they are thrust into a match at the Colosseum. The only way to get back home is to locate The Book in Rome.
Will their many hours of watching professional wrestling pay off? Will they find The Book and make it back home before the gladiators cream them at the Colosseum?
This fantasy will keep readers in suspense until the end. It is one of many in the Time Warp Trio series, that deals with a different time travel adventure. Scieszka (author of The Stinky Cheese Man and Other Fairly Stupid Tales) uses humor and juvenile language while including historical details about Rome, making this adventure fun to read as well as educational." - Beth Harrison, Children's Literature.
For ages 7 to 10.