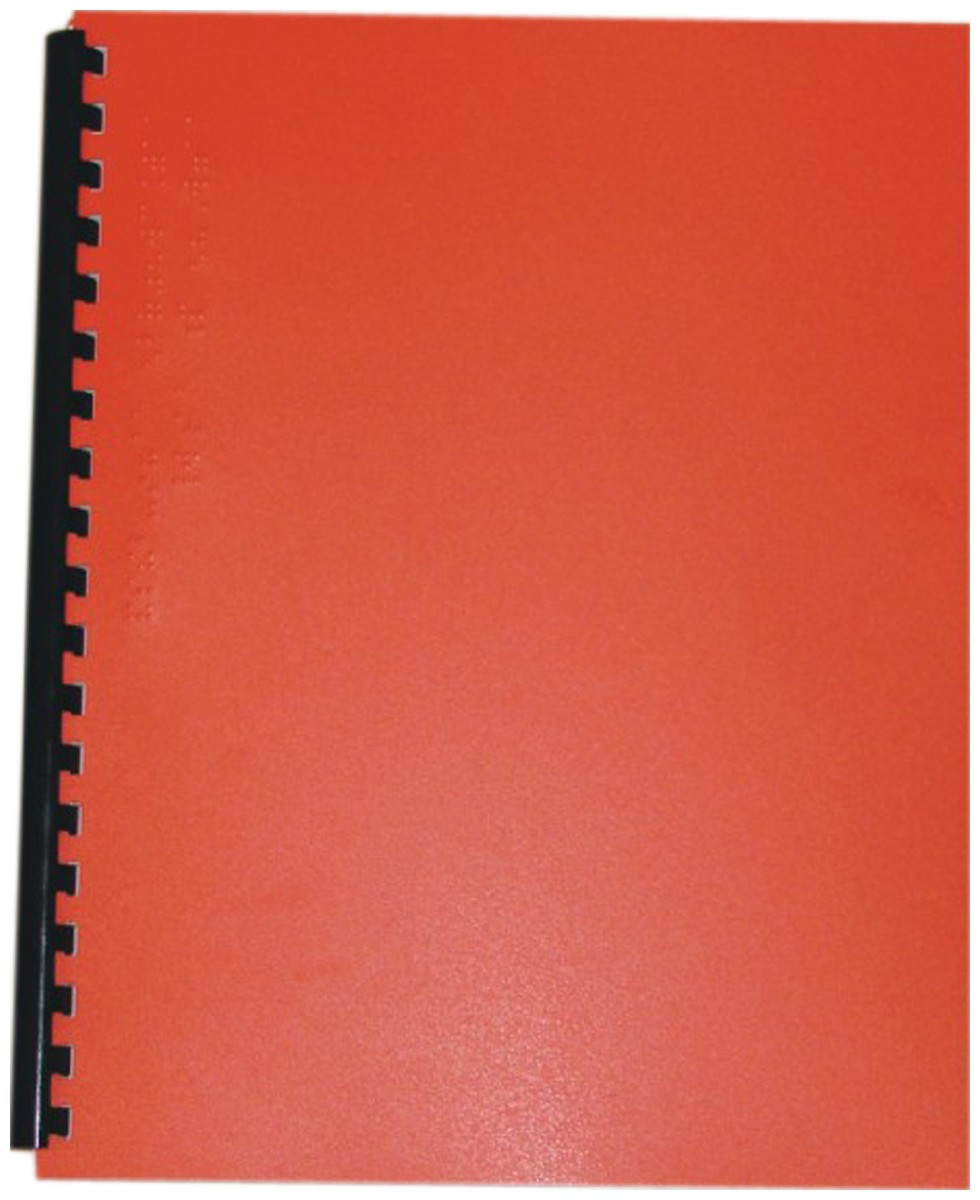 Pooh Goes Visiting

Series: Winnie the Pooh Easy-Reader Series
Product Features
Package Weight: about 13.8 ounces.
Product Description
When Winnie-the-Pooh visits his friend Rabbit, he enjoys a little smackerel of honey and condensed milk. But when it's time for Pooh to go home, he gets stuck - right in the middle of Rabbit's hole.
Oh, bother! Rabbit tries and tries, but he can't pull Pooh out. Christopher Robin can't budge him, either. The only thing to do is wait until Pooh gets thin again. Pooh is anxious about being stuck - and hungry - for a long time, but his friends find a way to make him feel better.
For ages 5 to 8.