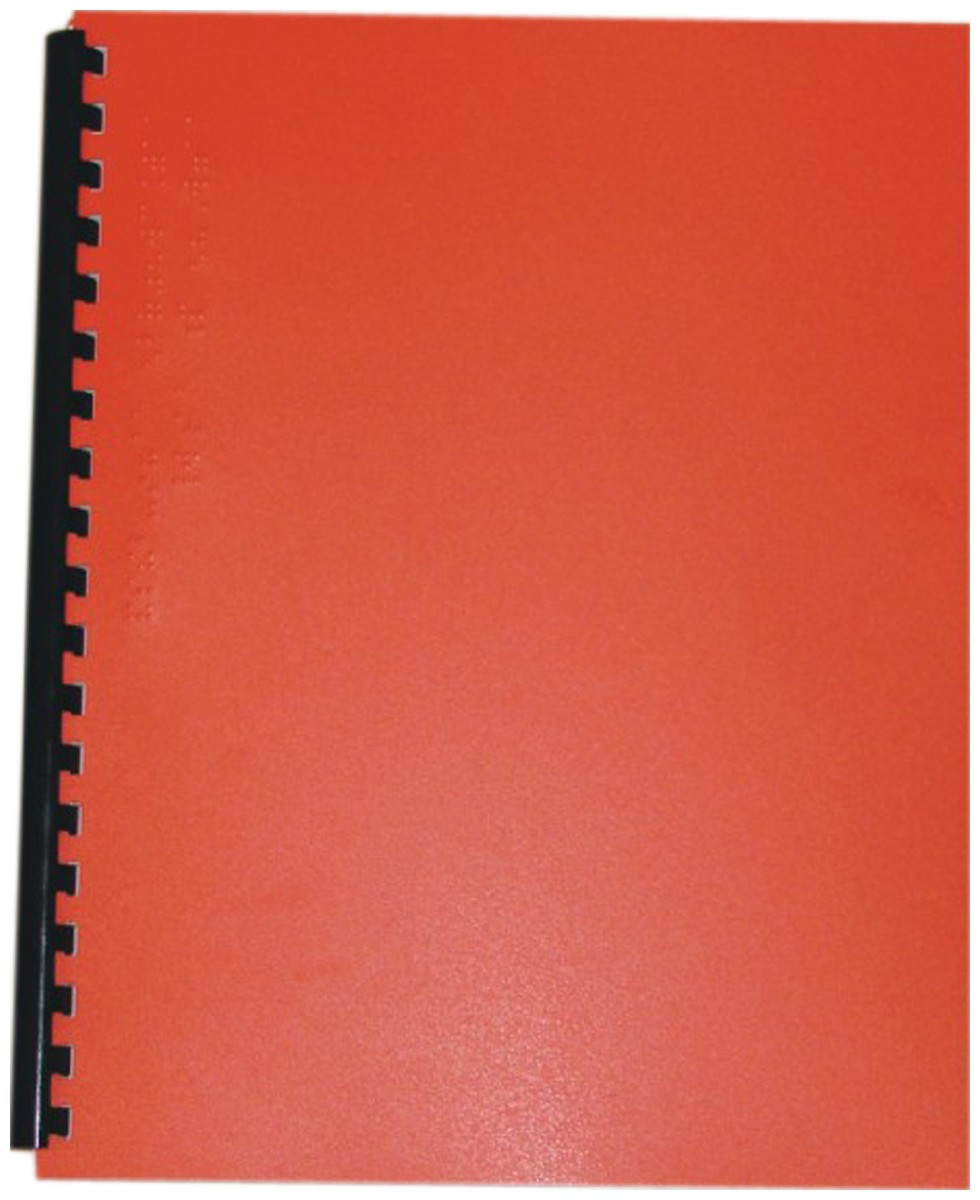 Product Features
Package Weight: about 15.6 ounces.
Product Description
1988 Caldecott Medal Book
On a winter's night under a full moon, a father and daughter trek into the woods to see the Great Horned Owl.
"As expansive as the broad sweep of the great owl's wings and as close and comforting as a small hand held on a wintry night ... The poetic words have a sense of depth and seem to invite readers into this special nighttime world." - School Library Journal, starred review.
For ages 5 to 9.