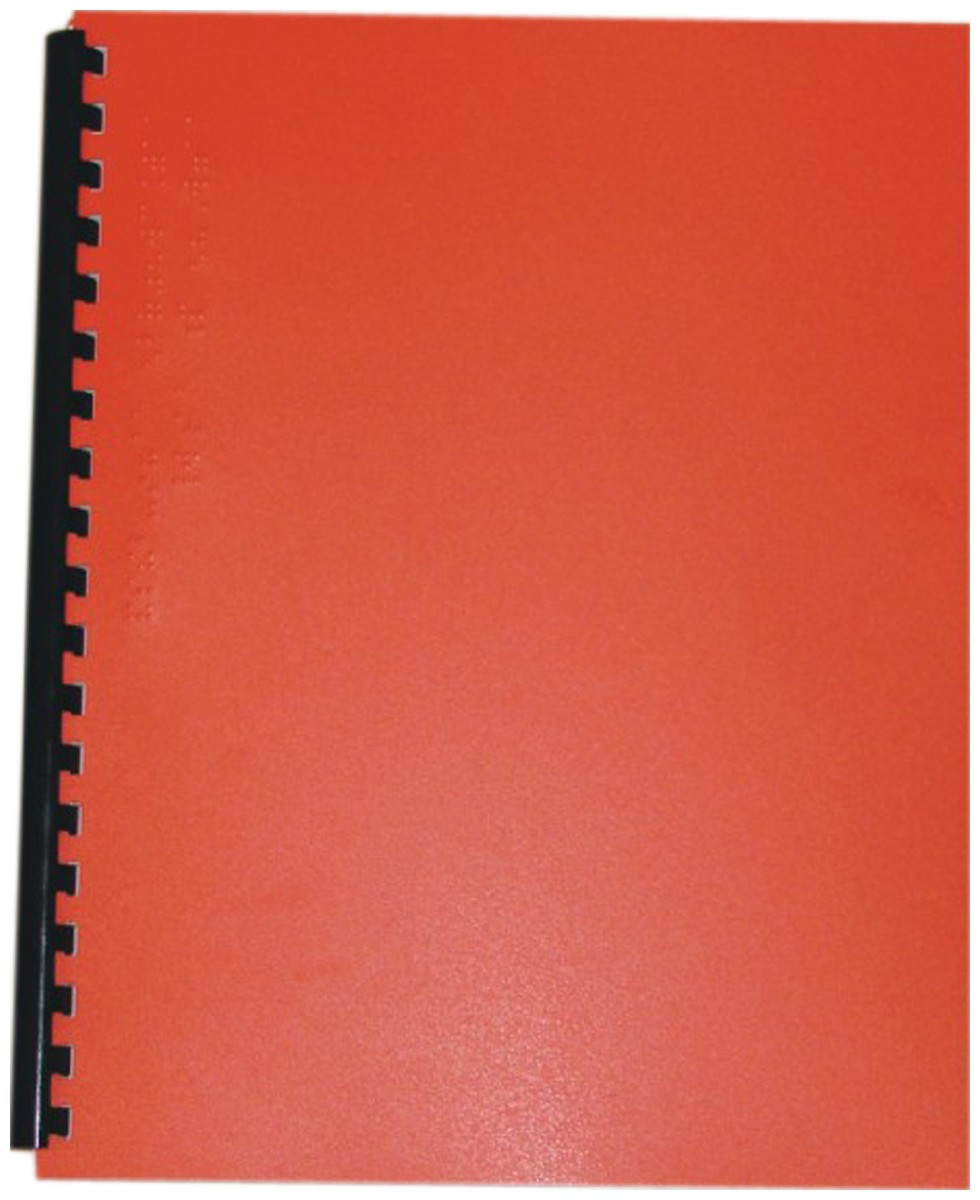 Product Features
Package Weight: about 10.2 ounces.
Product Description
Owen had a fuzzy yellow blanket. "Fuzzy goes where I go," said Owen.
But Mrs. Tweezers disagreed. She thought Owen was too old for a blanket.
Owen disagreed. No matter what Mrs. Tweezers came up with, Blanket Fairies or vinegar, Owen had the answer.
But when school started, Owen's mother knew just what to do. And everyone - Owen, Fuzzy, and even Mrs. Tweezers - was happy!
For ages 4 to 7.