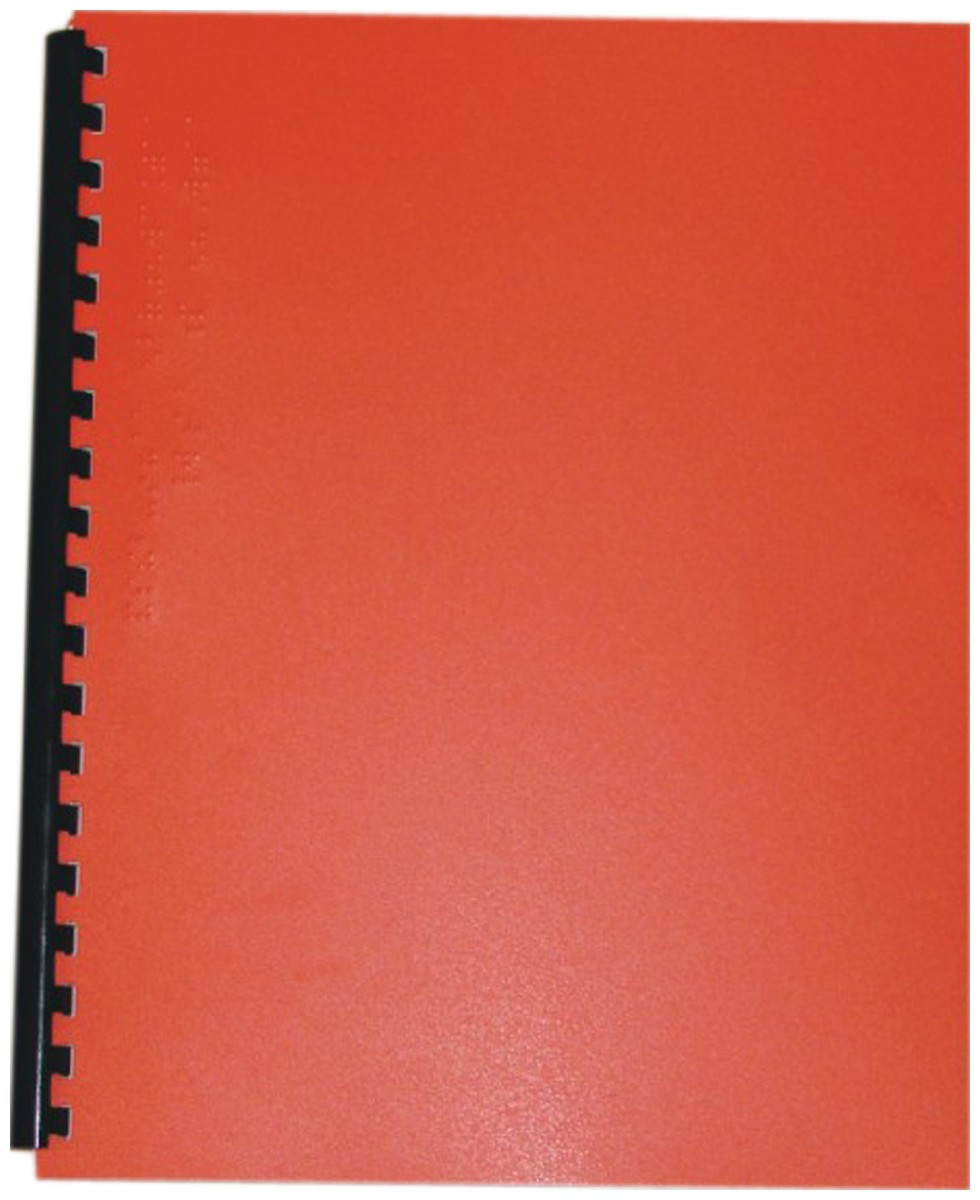 One Hungry Monster (A Counting Book in Rhyme)
Product Features
Package Weight: about 10.2 ounces.
Product Description
"One hungry monster
underneath my bed,
moaning and groaning
and begging to be fed."
That's how this monstrous adventure begins. What follows is a hilarious romp through the house as a young boy tries to control his naughty but loveable guests, whose high jinks get wilder as the numbers get higher. Here's a rambunctious story, full of mischief and fun, that's sure to have young children giggling - and counting all the way up to ten!
For ages 3 to 6.