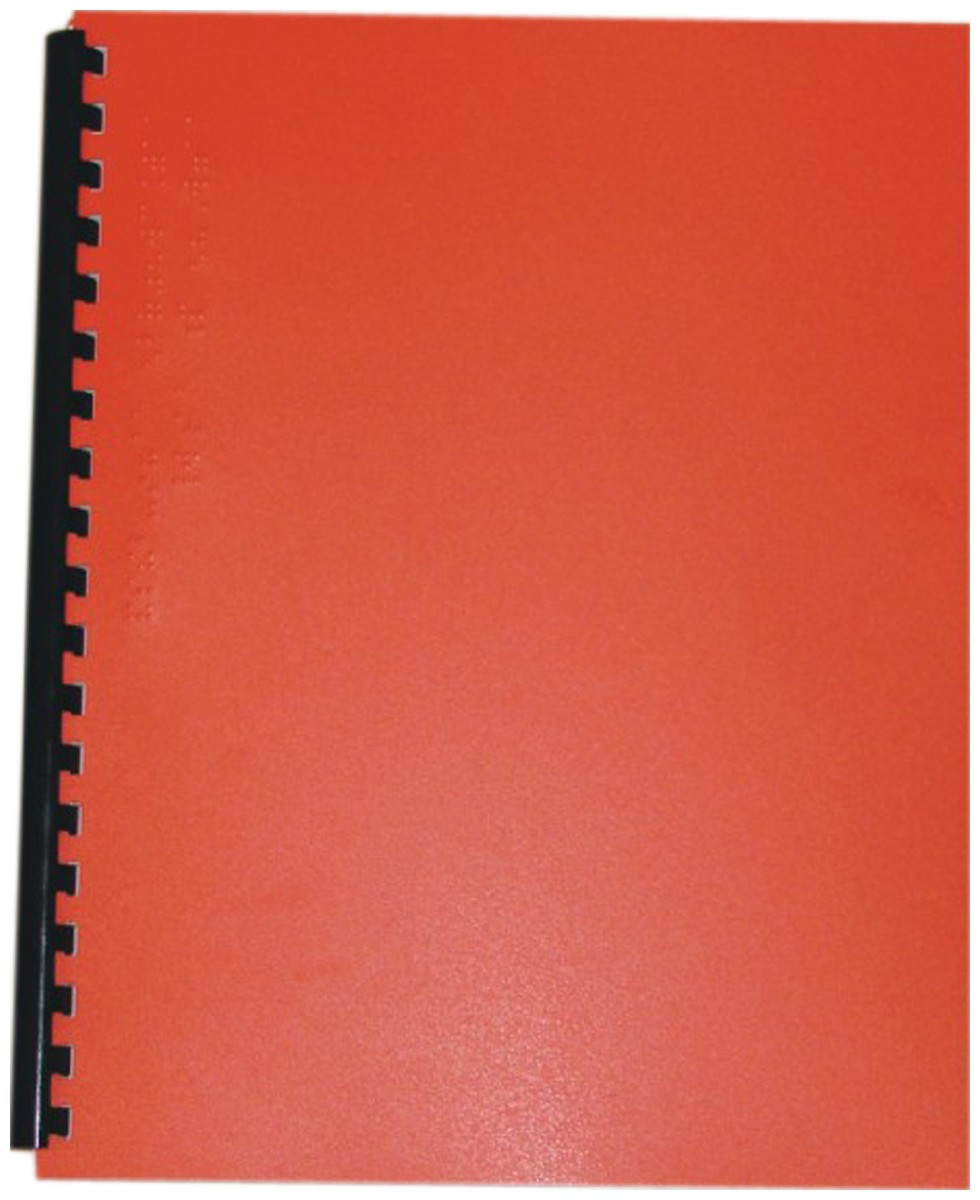 Oh, The Places You'll Go!
Product Features
Package Weight: about 15.2 ounces.
Product Description
In this joyous ode to life and success, Dr. Seuss's message is simple but never sappy: Life may be a "Great Balancing Act," but through it all, "There's fun to be done."
For children and adults alike.