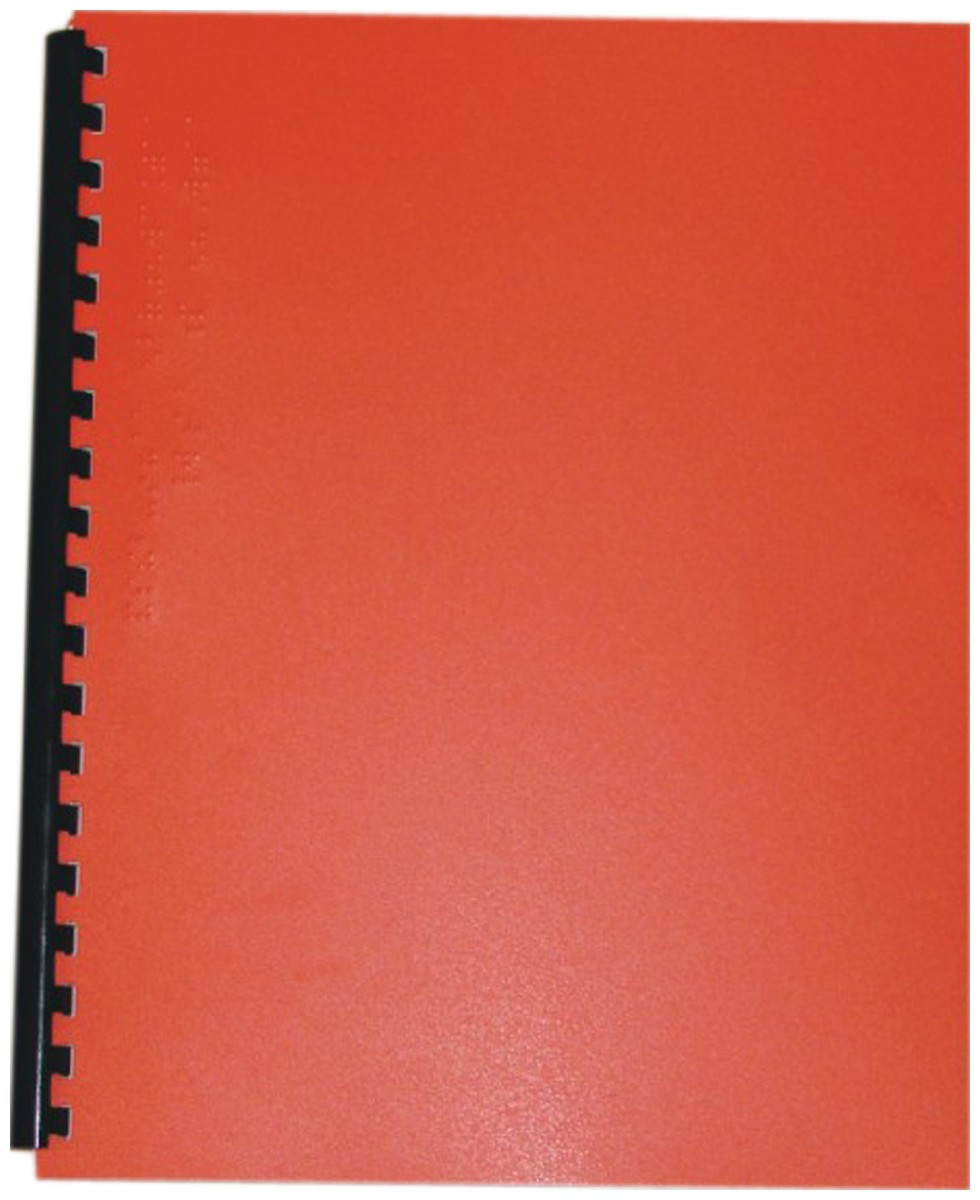 My Rotten Redheaded Older Brother
Product Features
Package Weight: about 15.6 ounces.
Product Description
There's nothing worse than a rotten redheaded older brother who can do everything you can do better! Patricia's brother Richard could run the fastest, climb the highest, and spit the farthest - and still smile his extra-rotten, greeny-toothed, weasel-eyed grin. But when little Patricia wishes on a shooting star that she could do something - anything - to show him up, she finds out just what wishes - and rotten redheaded older brothers - can really do.
This is a lively and warmhearted tale of comic one-upsmanship and brotherly love.
For ages 4 to 7.