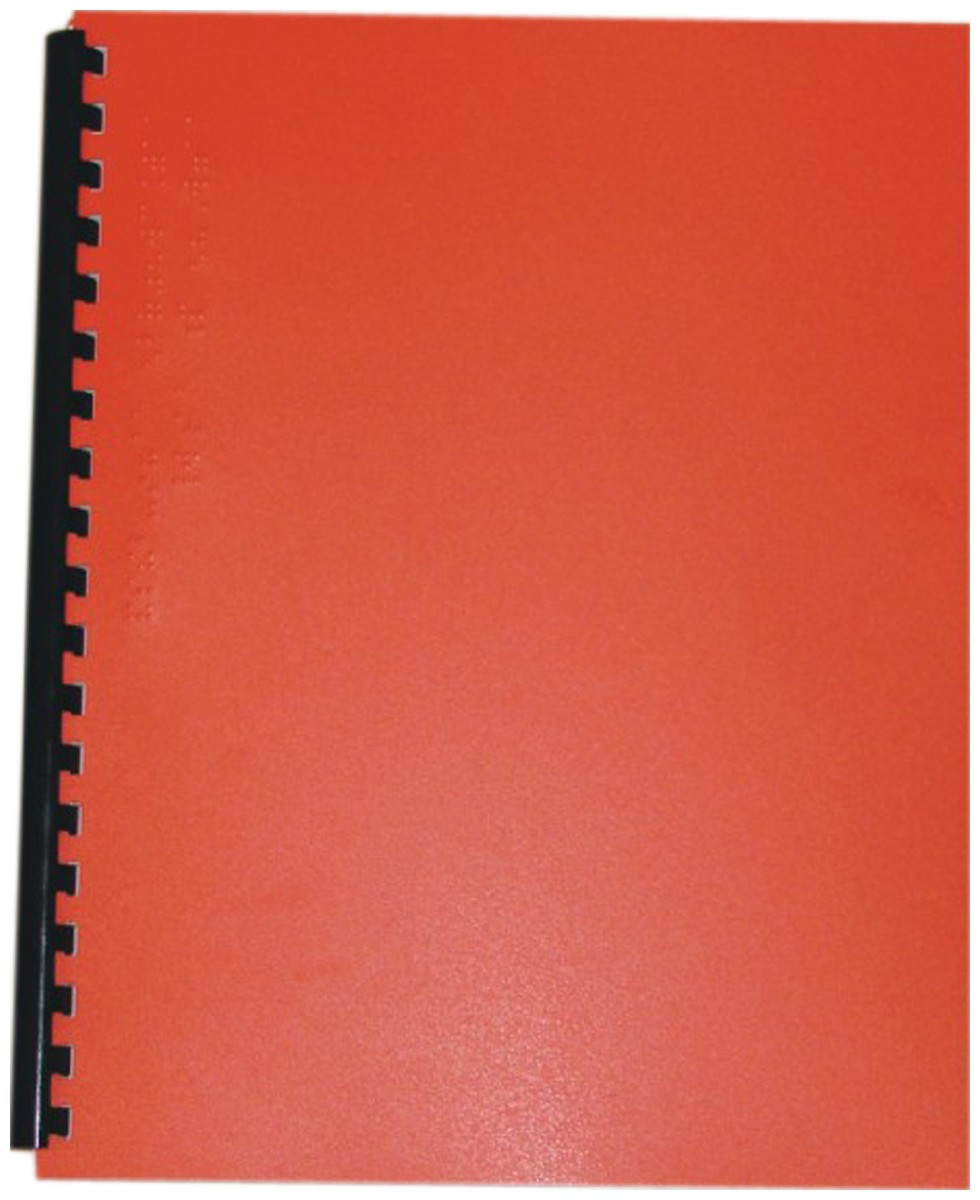 Product Features
Package Weight: about 1.2 pounds.
Product Description
This collection of short bedtime stories is guaranteed to entertain the young reader! The stories are written in such a way that they quickly introduce a set of characters, capturing the interest of their audience. Each story is told with a brief moral behind it, and you will find your child is content to fall asleep afterward with pleasant thoughts of the many characters in his or her head!
Stories in this collection are:
Raymond the Flying Rabbit
Feeding the Ducks
Bubbles
The Echo
Bonzo's Ball
Magic Carpet Music
Monkey Bridge
The Six Rabbits
Baking a Cake
Ralph Rabbit
Sarah
Acorn Sums
Shipwrecked Fox
Joe and Bluebell
Pixie Paula
Bingo's Dreams
Fox in a Fix
Water Skiing
Bronco Bear
The Sad Frog
The Toy Train
Old Bob Rabbit
A Day Off
For ages 4 to 7.