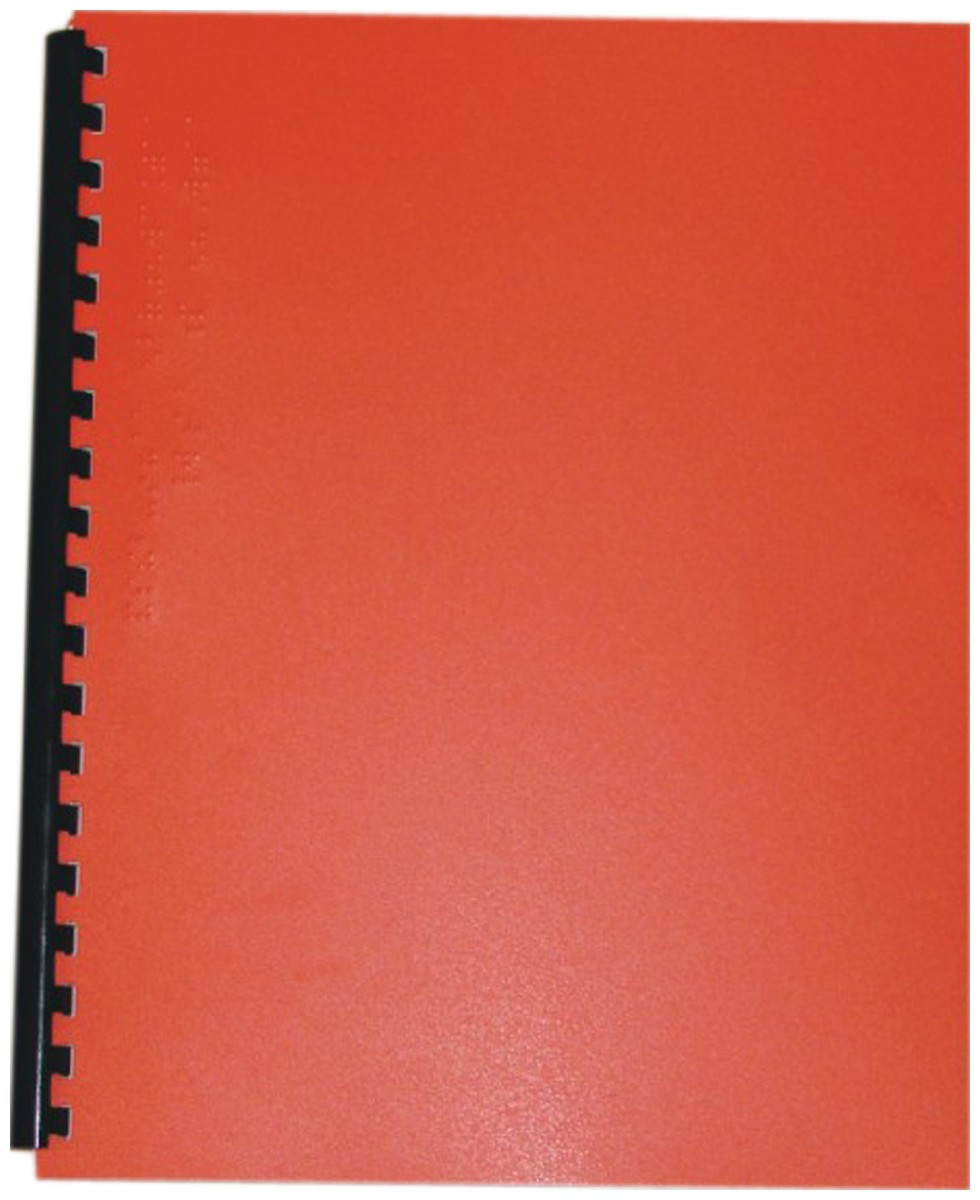 Product Features
Package Weight: about 10.2 ounces.
Product Description
The humor and beautifully simple design of this educational book will appeal to children who know the joy of splashing about in paint - and to their parents, who will appreciate the lighthearted presentation of a lesson in color.
Mouse Paint is a cheerful introduction to color concepts for young children. Three white mice find three jars of paint - red, blue, and yellow. They jump in and out, dance in the puddles, and discover some amazing things - things like green ... and orange ... and purple ... Yet they never forget about the cat.
For ages 4 to 6.