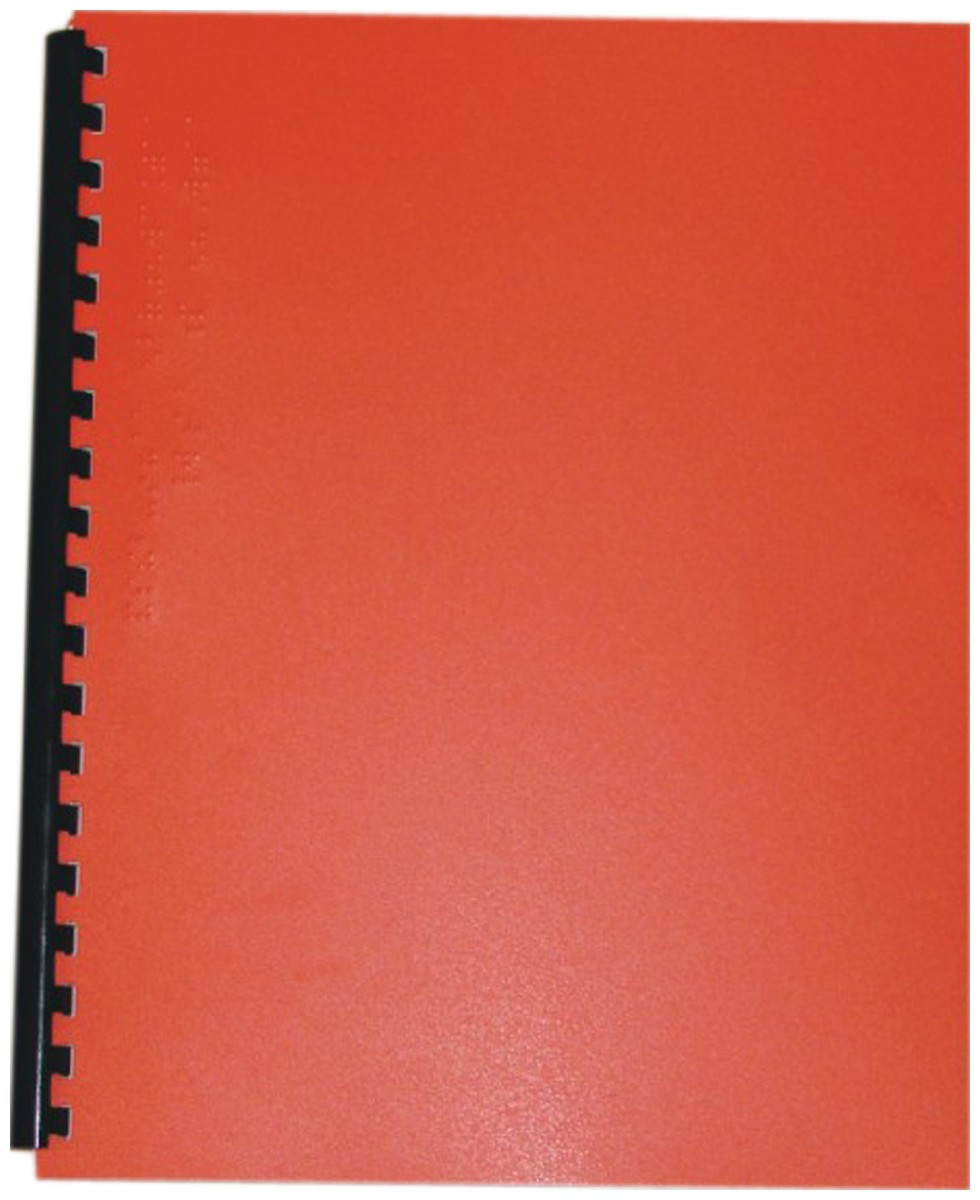 Mother Goose (A Collection of Classic Nursery Rhymes)
Product Features
Package Weight: about 1.5 pounds.
Product Description
We all grew up with them ... And now here's the perfect way to share the joy of reading and singing nursery rhymes with our own kids! This beautiful collection of nursery rhymes is filled with over forty of the best-loved and well-known rhymes, including:
Old King Cole
Polly put the kettle on
I saw three ships come sailing by
Jack and Jill went up the hill
Rub-a-dub-dub, three men in a tub
Ring-a-ring o' roses
Rain, rain, go away
Little Boy Blue
Hush-a-bye, baby, on the treetop
Baa, baa, black sheep
One misty, moisty morning
Twinkle, twinkle, little star,
For ages 2 to 5.