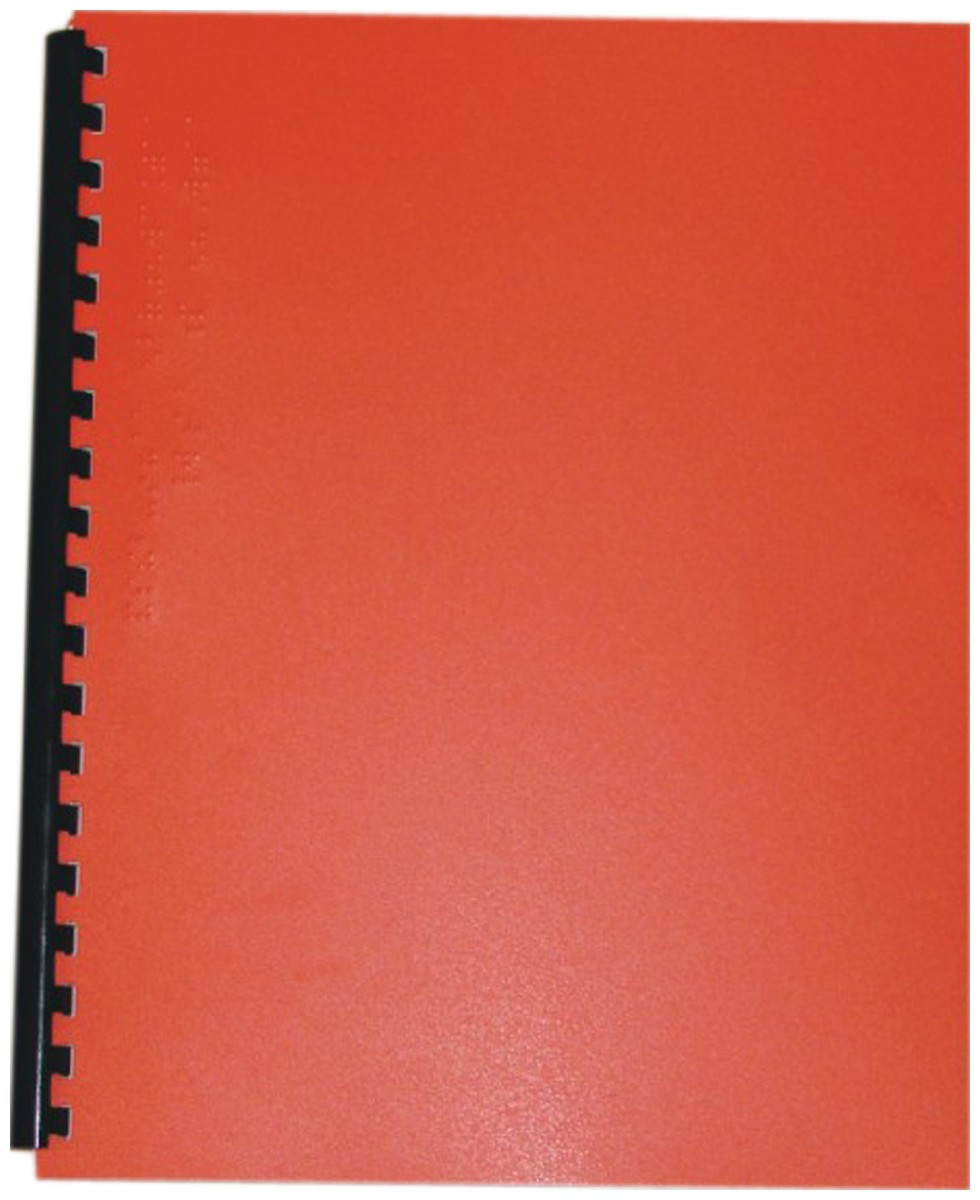 Product Features
Package Weight: about 10.5 ounces.
Product Description
Set in picturesque Paris, this tale of a brave little girl's trip to the hospital is as appealing today as it was in 1940.
"In an old house in Paris that was covered with vines," lives plucky Madeline with eleven other girls under the care of the kind Miss Clavel. Madeline wakes up in the night with appendicitis and is rushed off to the hospital. The other girls visit Madeline after the operation, and see her gifts, her candy, and above all, her scar. That night they all cry, "Boohoo, we want to have our appendix out too!"
For ages 5 to 8.