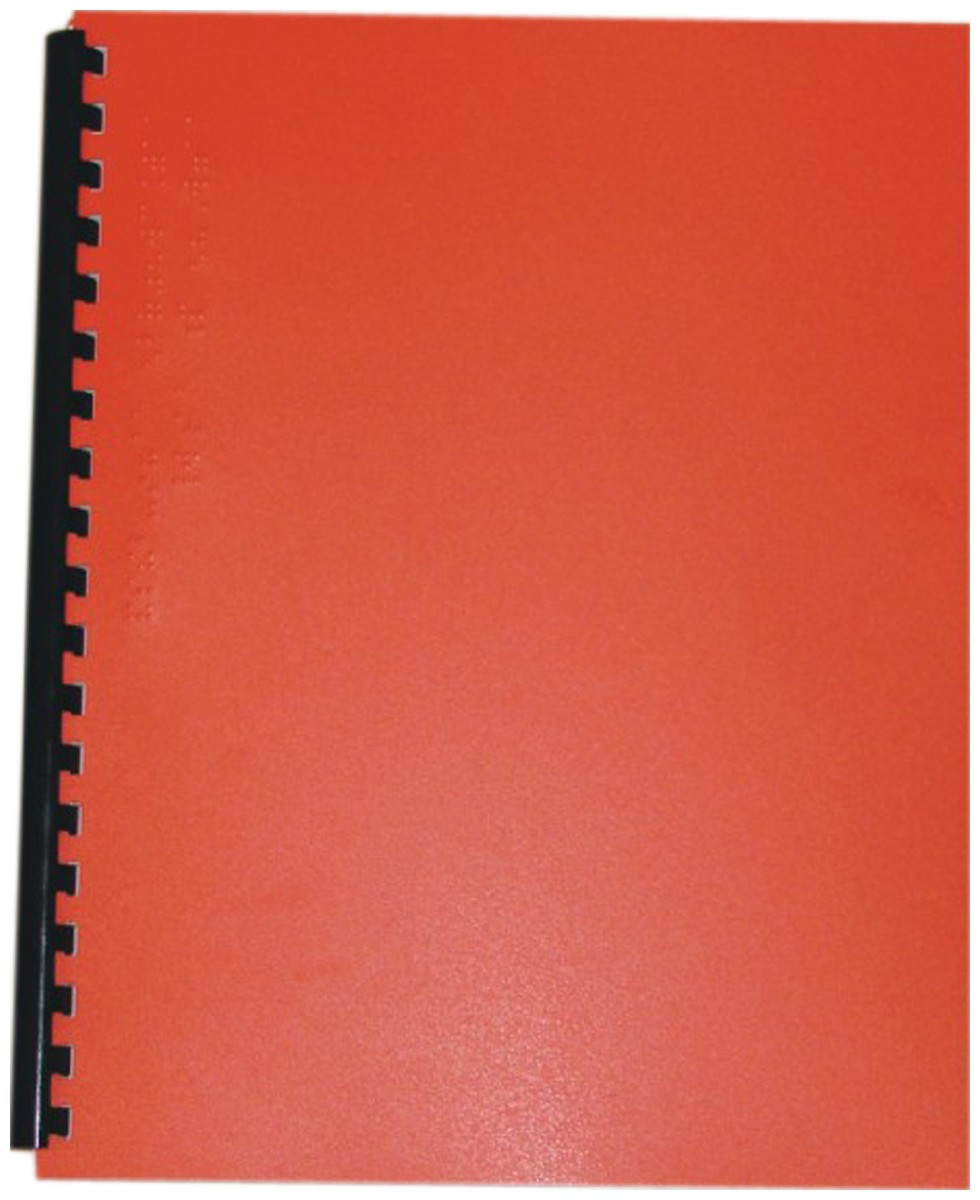 Product Features
Package Weight: about 14.9 ounces.
Product Description
(Caldecott Medal 1954)
Madeline's back - and as full of mischief as ever. When she falls into the Seine and nearly drowns, it takes a courageous canine to save her life, and so Genevieve the dog becomes Madeline's beloved pet. But all is not well for Miss Clavel, since the twelve little girls all want a dog like Genevieve. What can they do when there's just not enough hound to go around?
For ages 5 to 8.