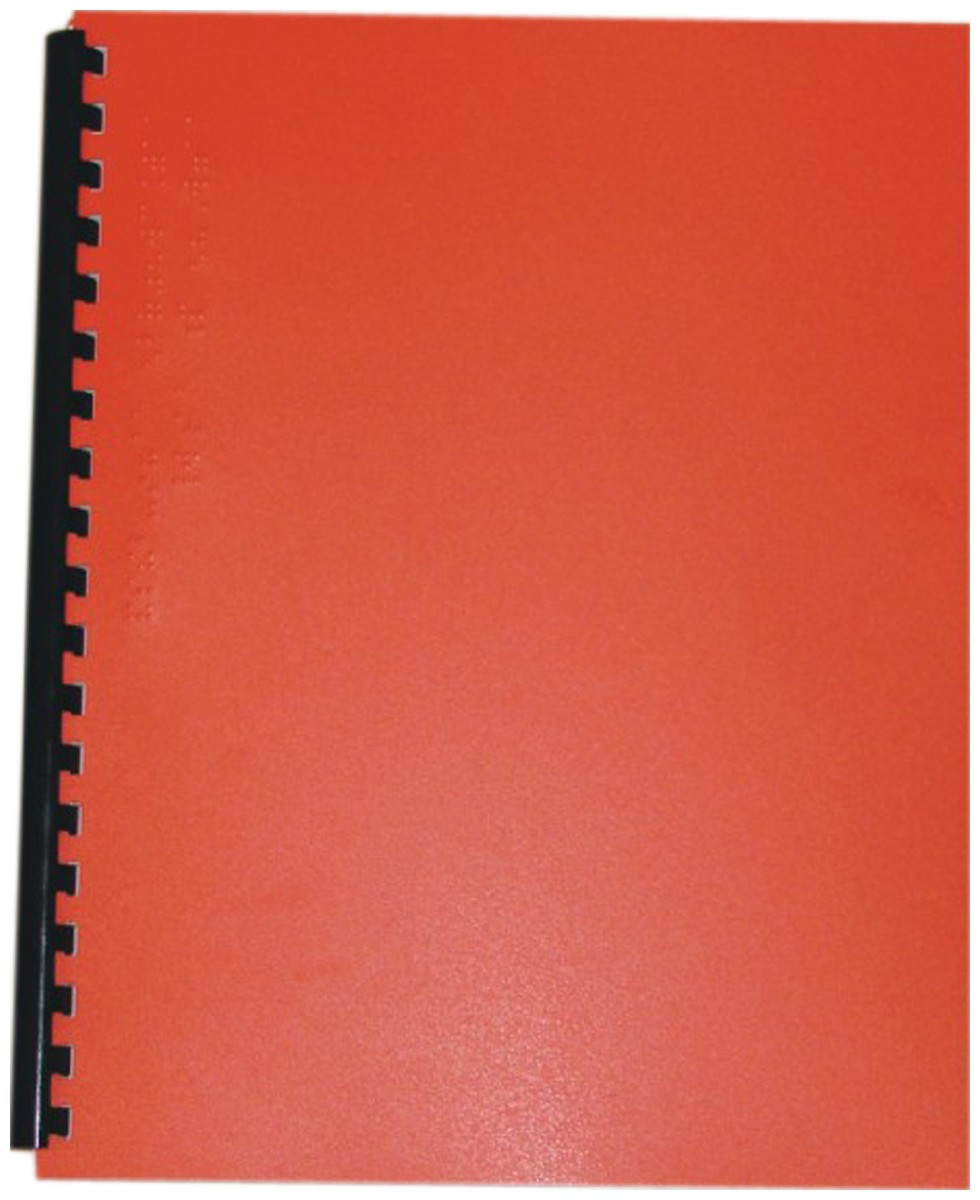 Product Features
Package Weight: about 1 pounds.
Product Description
"I'll love you forever,
I'll like you for always,
As long as I'm living
My baby you'll be ..."
With these words, the love between a parent and a child is interwoven with the hilarious stages of childhood to create a magical blend of love and laughter. Everyone will laugh at the little boy as he grows up, and at the picture of the mother rocking her very big boy in her arms at night. All will join in the simple lines of the song of love. This is a truly magnificent book that embodies love and family beautifully!
For ages 4 to 7.