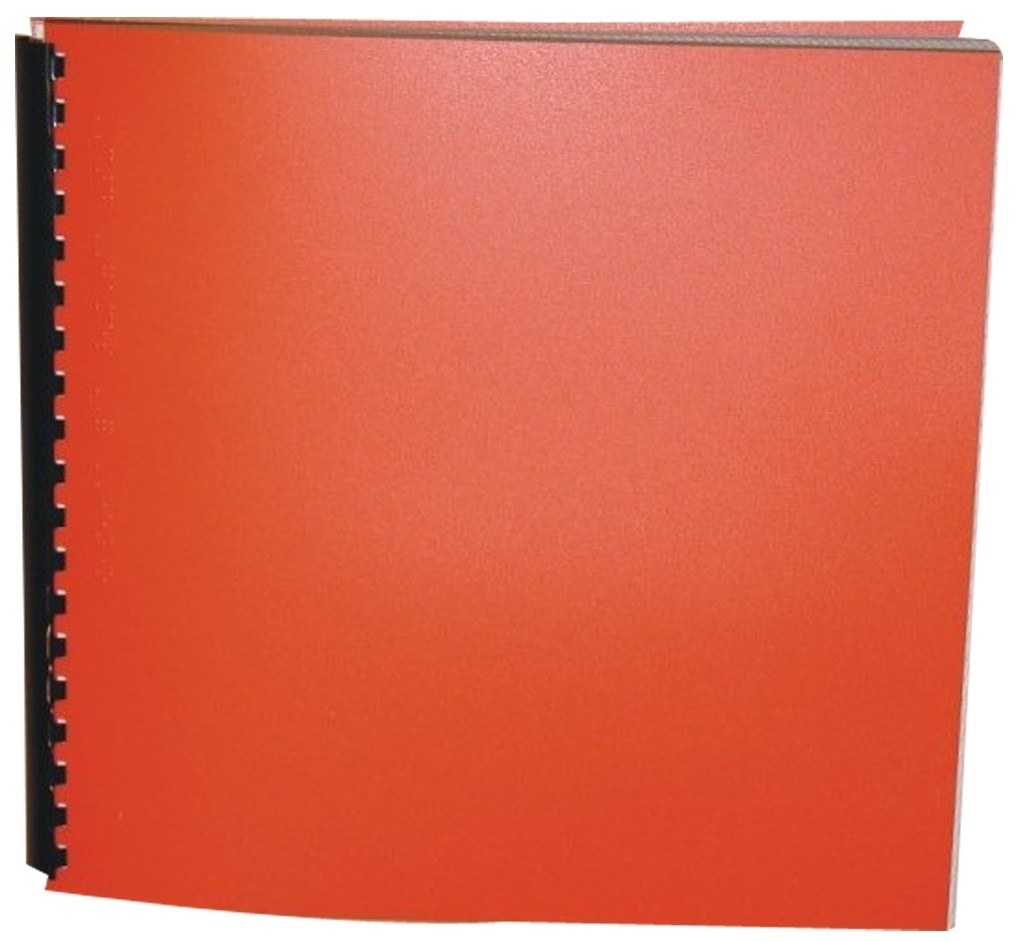 Product Features
Package Weight: about 10.8 pounds.
Product Description
"International best-selling author Danielle Steel sets most of her latest saga of star-crossed love during the uneasy time of World War II and the boom years that immediately followed. In
Lone Eagle,
an extraordinary couple brought together by the whims of fate spend their lives trying to reconcile disparate needs with uncompromising love.
Kate Jamison is a lovely young debutante who is self-assured, confident, and bright. Joe Allbright is a young protege of Charles Lindbergh, a flying ace whose skill and acumen have already become legendary. When these two meet, they discover a love that is both powerful and painful - powerful because it cannot be resisted and painful in the high price it so often demands. The first crisis comes with the U.S. involvement in World War II when Joe joins highly secret flying missions overseas. In his absence, Kate suffers loneliness, a miscarriage, and finally, overwhelming grief when Joe's plane is shot down and he's presumed dead.
Two years later, when it's discovered that Joe is alive, Kate breaks off her pending marriage to someone else. They spend a few months basking in the delirium of their love before reality puts a strain on things. Kate wants marriage and children but Joe's fear of commitment and restless drive leave her frustrated and heartbroken. It will take several tragedies, years of heartache, and tons of compromise before they find a happy middle ground that affords them the contentment and togetherness they've always sought.
Lone Eaglepossesses the type of raw emotional power and hard-driving passion that have earned Steel legions of devoted fans worldwide. It's a tale of love, life, and humanity - a powerful exploration of the complex elements that go into a relationship and a lesson on loving something enough to let it go free." - Beth Amos, The Barnes & Noble Review.