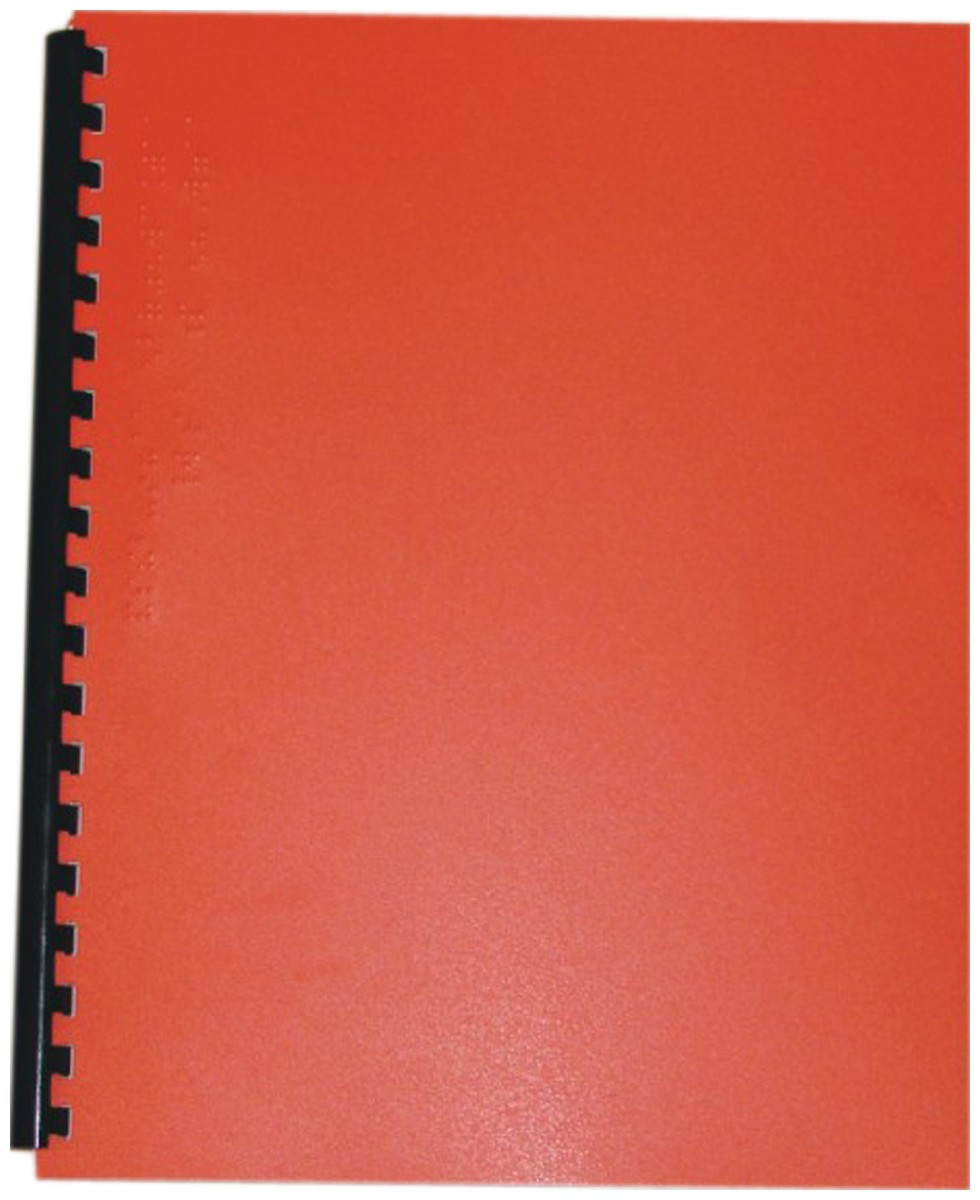 Liar, Liar, Pants on Fire!
Product Features
Package Weight: about 13.4 ounces.
Product Description
Alex has a hard time adjusting to his new first grade and tells wild stories to impress the other students. Eventually, though, Alex and his classmates learn together that he doesn't need to tell lies in order for people to like him.
For ages 5 to 8.