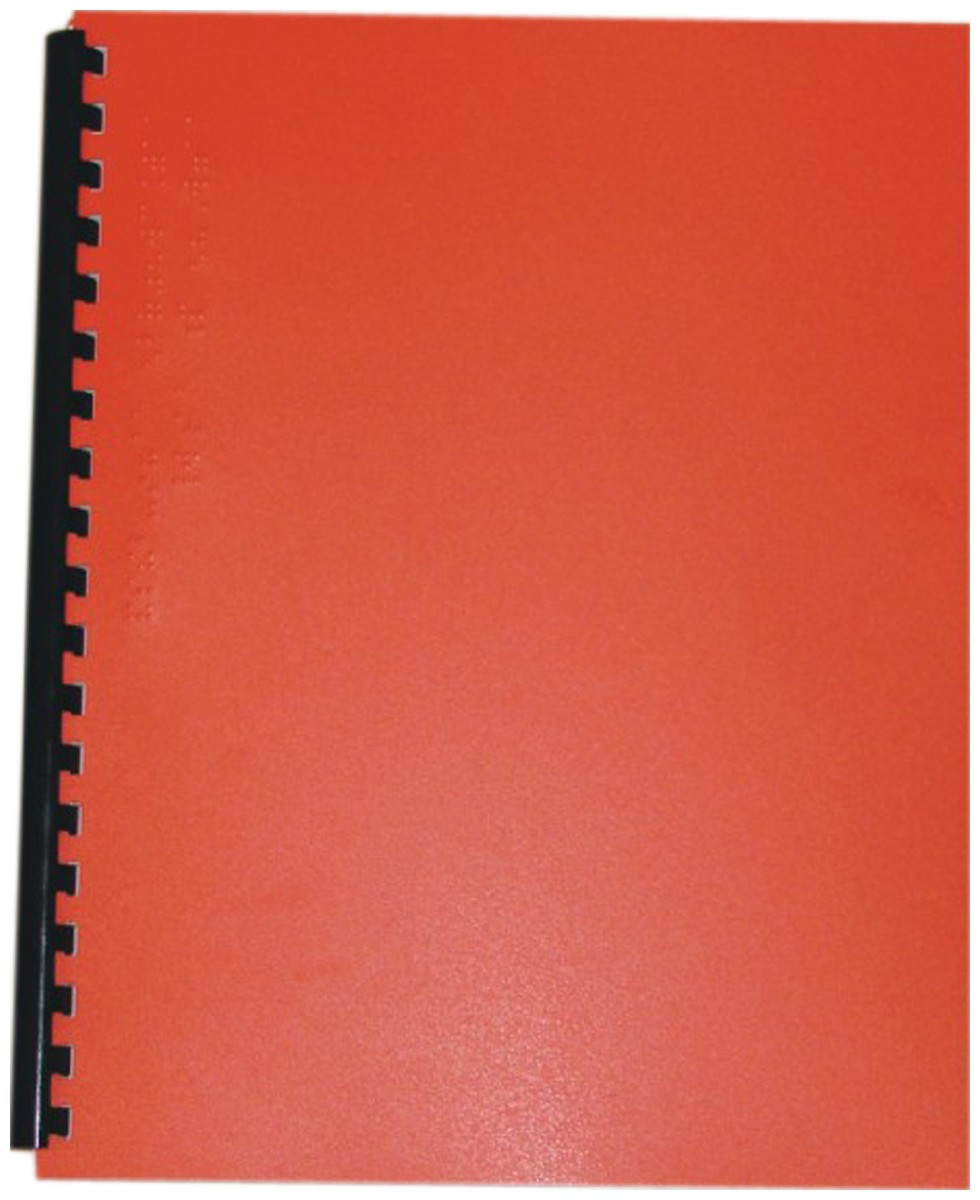 Let's Go Home, Little Bear
Product Features
Package Weight: about 13.1 ounces.
Product Description
"The beguiling bears introduced in
Can't You Sleep, Little Bear?
are coming back from a walk in the snowy woods. When Little Bear tells his huge companion about the noises he hears following them ("Plod, plod, plod ... I think it's a Plodder!"), Big Bear reassures him ("The plod was my feet in the snow"; and, later, "That was the ice as it dripped in the stream"). But though Big Bear keeps saying, "Come on," he ends - as big people do when tired little ones lag - by carrying Little Bear. Varying his comfortably repetitive tale with new sounds that Little Bear reports and new words to describe his slowing pace, Waddell again comes up with a well-nigh perfect nursery tale; he even rounds out his own beautifully constructed story with the one Big Bear tells Little Bear back in the cozy cave: the events of their walk home." - Kirkus Reviews.
For ages 3 to 7.