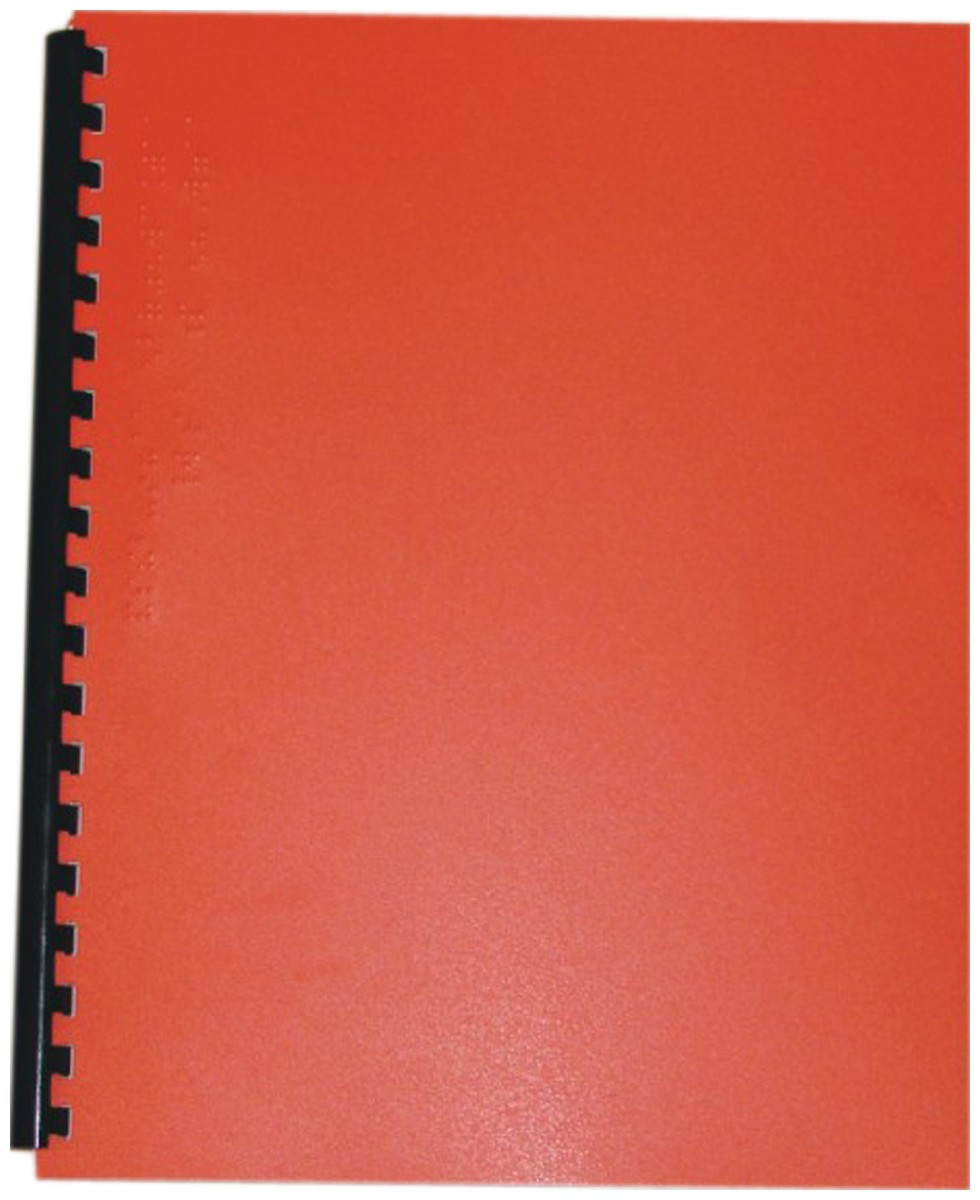 Product Features
Package Weight: about 1.3 pounds.
Product Description
It's been said that Christmas is for kids - and we agree wholeheartedly. At Christmas, perhaps more than any other time of the year, we all turn into kids. So, why not have a book of Christmas songs on hand for the little ones too?
In this book, we've selected songs that are easy for kids to sing, songs about boys and snow and yes, of course, lots about Santa too. You'll find such favorites as "Frosty the Snowman", "Jingle Bells", "Let it Snow", "Little Drummer Boy", "Rudolph the Red-Nosed Reindeer", and "The Twelve Days of Christmas". Young and old can re-live Christmases gone by, as they enjoy the holidays with sixteen of the best family songs of the season!