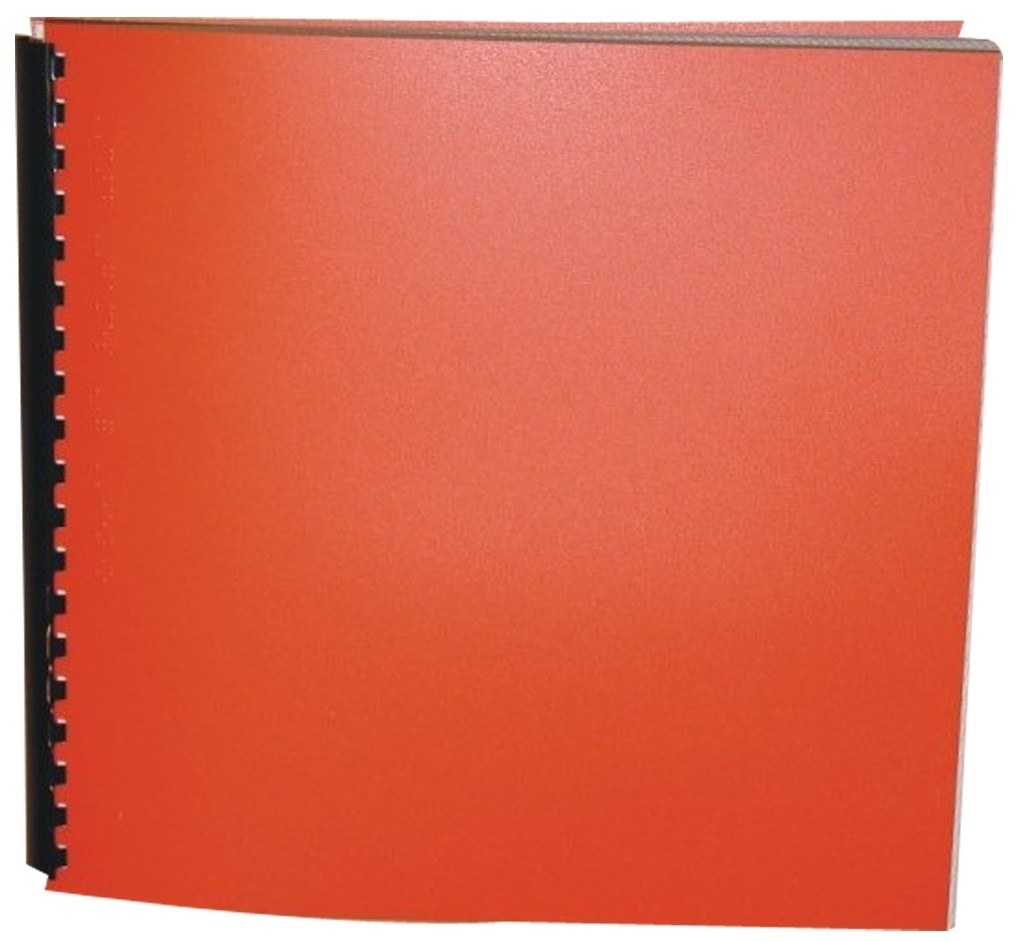 Just as Long as We're Together
Product Features
Package Weight: about 5.4 pounds.
Product Description
Rachel is Stephanie's best friend. Since the second grade they have shared all their secrets, good and bad. So when Alison moves in, Stephanie hopes that the three of them can be best friends because Stephanie really likes Alison. After all, they have even more to share now, including seventh grade and Jeremy Dragon, the cutest boy in junior high.
Even though the three of them live in a quiet Connecticut neighborhood, there's a lot going on in their lives. Stephanie wishes her father didn't have to work so far from home and she worries that Rachel's talents will get in the way of their friendship. Rachel and Alison have to deal with the changes in their own lives, yet Stephanie is sure everything will work out fine - "just as long as we're together ..."
For ages 10 to 14. (Contains some strong language.)