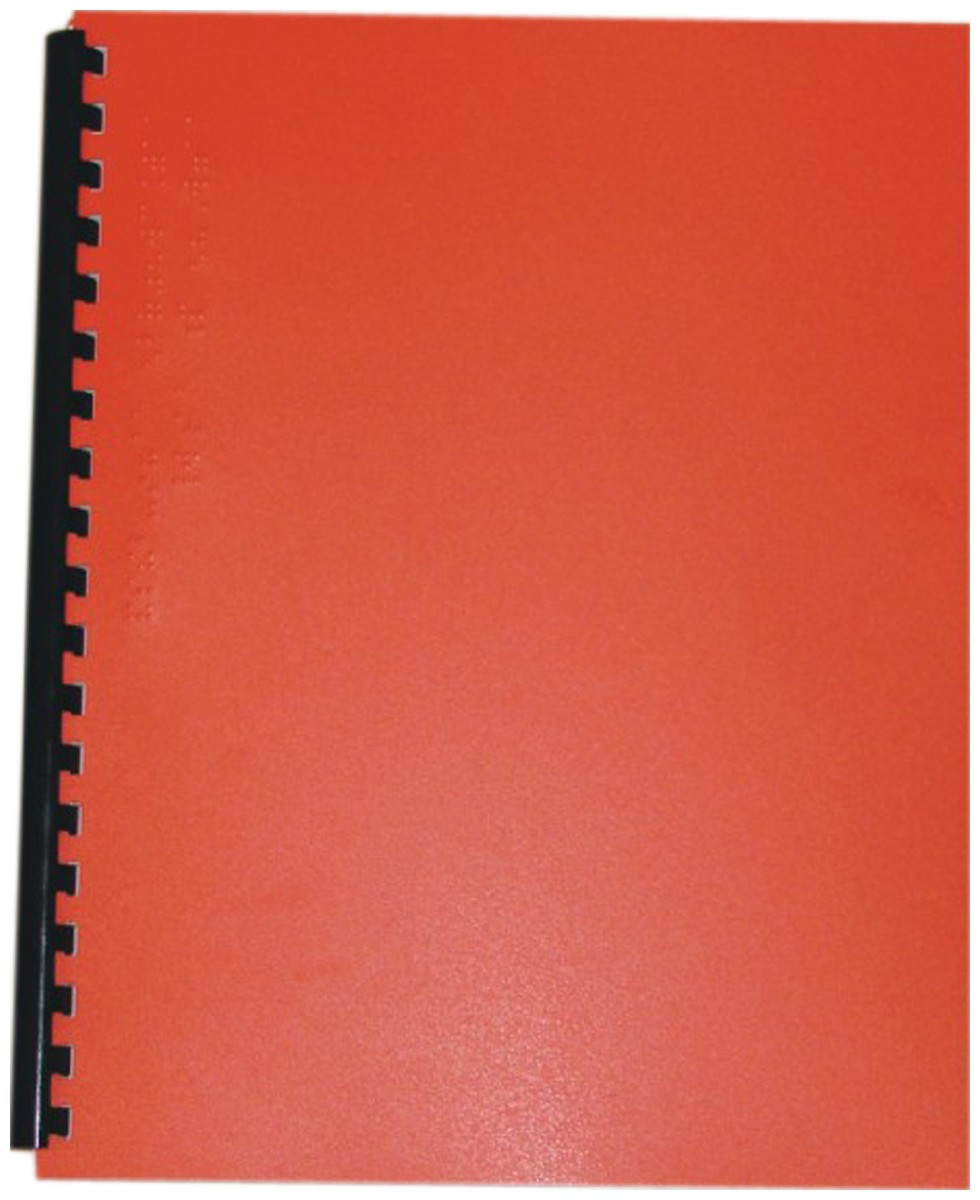 Product Features
Package Weight: about 14.5 ounces.
Product Description
"Walter is a young boy who imagines the future as a marvelous time, with tiny airplanes that can be parked on the roof of your house and robots that take care of all your work for you. In the present, however, Walter is a litterbug who can't be bothered to sort the trash for recycling and laughs at Rose, the girl next door, because she receives a sapling for her birthday.
One night, when Walter goes to sleep, his bed travels to the future. But he finds neither tiny airplanes nor robots, only piles of trash covering the street where he used to live, acres and acres of stumps where forests used to stand, rows and rows of great smokestacks belching out acrid smoke, and many other environmental nightmares.
An awakened Walter, jolted by his dream, changes his ways: he begins to sort the trash and, like Rose, plants a tree for his birthday. Then his bed takes him to a different future - one where people tend their lawns with powerless mowers and where the trees he and Rose have planted stand tall and strong beneath a blue sky. This fable builds to an urgent plea for action as it sends a rousing message of hope." - Publishers Weekly.
For ages 7 to 10.