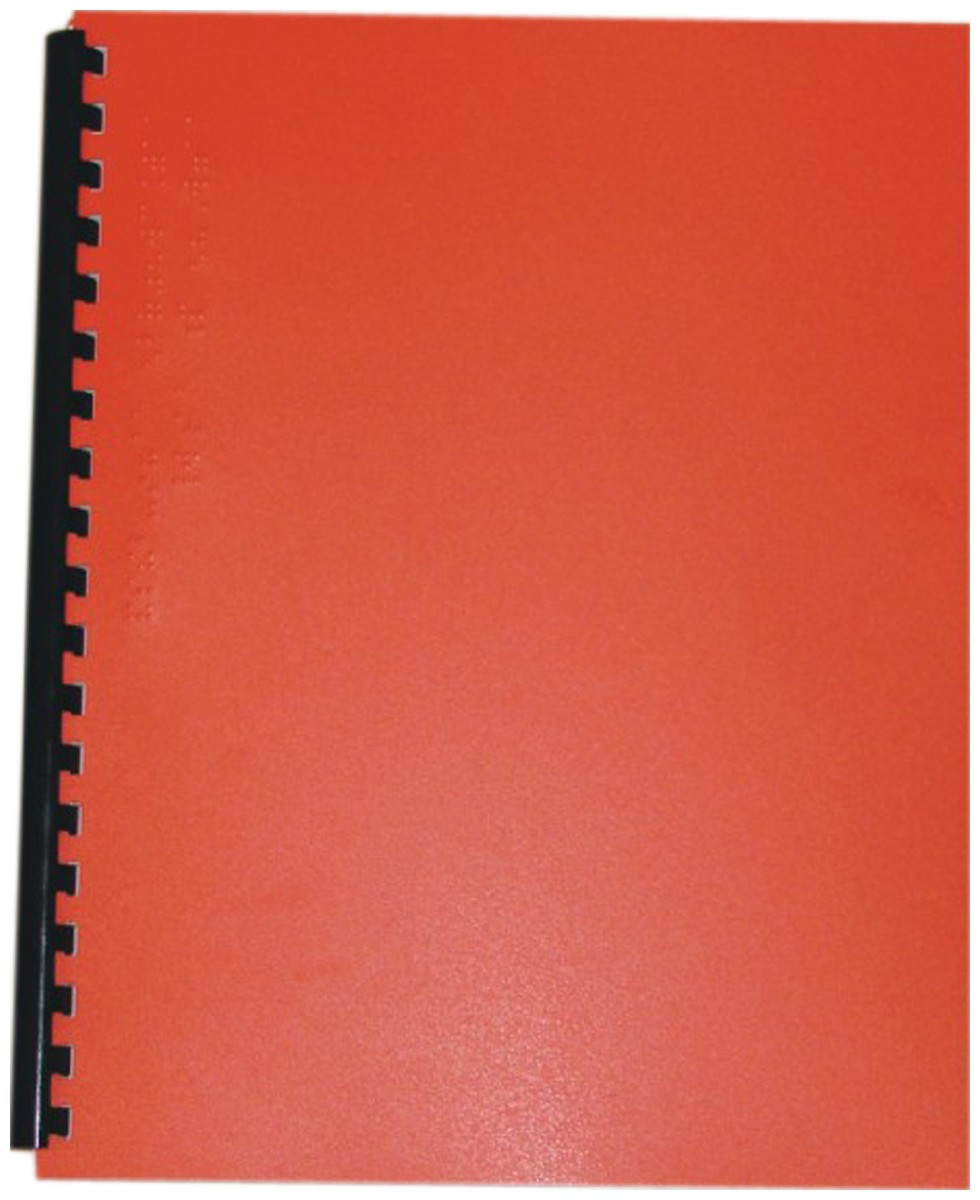 Product Features
Package Weight: about 15.6 ounces.
Product Description
All of us, especially children, love the story of Christmas. It's enjoyable to teach young children of Jesus who came to us as a baby to a manger in Bethlehem. They can identify with the birth of a baby and rejoice that God loved us enough to send us this special gift.
It's more difficult, though, to share with children the story of Jesus' death and resurrection. Death is sad, not joyful, and the idea of the resurrection is difficult to understand. That's why the main emphasis in Jesus Lives! is on Jesus' resurrection--Jesus lives! He is alive, and he is with us. He has promised to strengthen us and comfort us, and when we die we will be with him forever.
The gospel is all the good news about Jesus. JESUS LIVES! will help your children love Jesus--the baby born at Christmas, the caring and loving teacher, the Savior who died on the cross, and the Christ who rose again at Easter.
For ages 5 to 9.