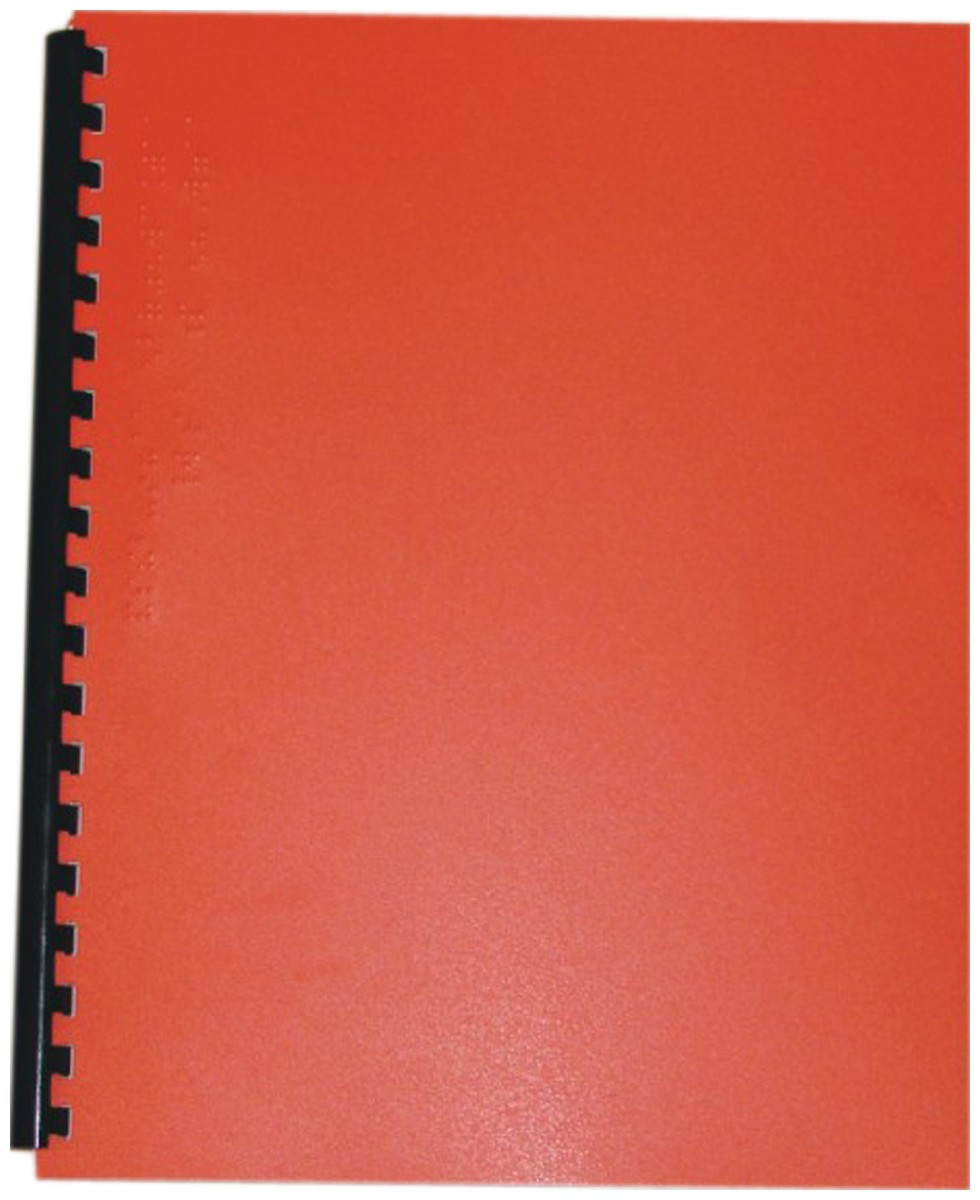 If You Give a Pig a Pancake
Product Features
Package Weight: about 13.8 ounces.
Product Description
What does children's author Laura Numeroff have in common with Maurice Sendak, E. B. White, and Shel Silverstein? They have each sold more than a million copies of their books. But more important, they have managed to win the hearts of kids across the nation.
Her best-selling If You Give a Mouse a Cookie catapulted Numeroff into the upper echelons of children's literature. Now the creative story-teller is back, with If You Give a Pig a Pancake. The stars of this long-awaited companion to If You Give a Mouse a Cookie and If You Give a Moose a Muffin are a bossy little pig and the young girl who valiantly tries to accommodate the pig's every whim. In keeping with the other beloved stories, chaos reigns as the pig's delightfully silly requests lead to page after page of fun.
For ages 3 to 6.